Process Solution Implementations

Apr. 27, 2020—After more than a year of vendor comparison and implementation preparation, Vanderbilt University has selected Huron Grants and Agreements to replace Vanderbilt's current electronic research administration systems, Coeus and PEER.
---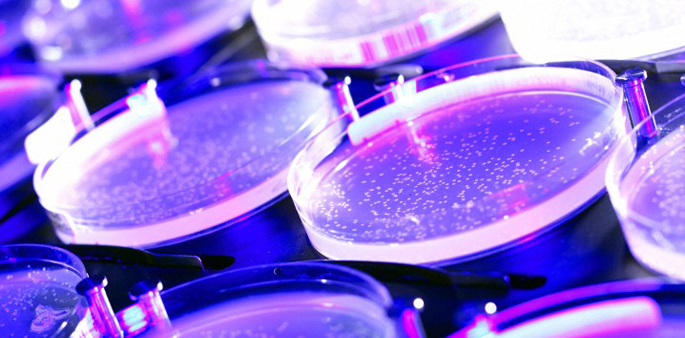 Sep. 13, 2019—Sponsored Programs Administration in the Office of the Vice Provost for Research invites Vanderbilt faculty and staff to upcoming product demonstrations by the two vendors, InfoEd and Huron, under consideration for Vanderbilt's next electronic research administration system.
---