presidential history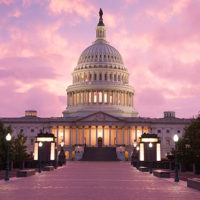 Apr. 28, 2021—Presidential rhetoric expert Vanessa Beasley presents the history of the U.S. president's annual address to Congress—and what to expect in tonight's address.
---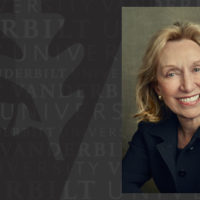 Oct. 14, 2019—"Lessons of Presidential Leadership" will be the focus of a conversation between presidential historians Doris Kearns Goodwin and Jon Meacham during a Chancellor's Lecture Series event Oct. 31.
---

Sep. 5, 2013—"From a historical perspective, which looks at the American presidency since the end of World War II, Obama's decision reflects a turning point, the clear triumph of domestic political considerations over foreign policy priorities," according to Thomas Schwartz, a professor of history and political science at Vanderbilt.
---