pollution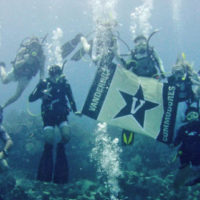 Aug. 3, 2018—A team of Vanderbilt students from a diverse array of majors traveled to the Central American island of Utila, Honduras, for a research experience examining the impact of tourism on the underwater ecosystem.
---

Mar. 7, 2017—In 2009 three friends and I co-founded Plastic Pollution Coalition at my dining room table, adding a fourth "R"—Refuse—to the traditional three: Reduce, Reuse and Recycle. Why "refuse"? Because disposable plastic is made from petroleum, is used for only brief periods and lasts forever, causing great harm to wildlife and humans.
---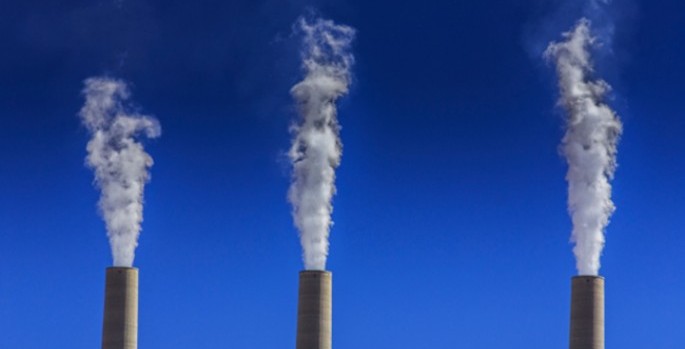 Jul. 9, 2014—A Vanderbilt researcher says the EPA is being too expansive in how it measures carbon dioxide emissions.
---