PLoS Computational Biology Archives
Sep. 15, 2016—Emerging viral infections like Zika keep popping up around the world in such quick succession that medicine is having a hard time keeping up. It can take 15 years and more than a billion dollars to bring a new drug to market.
---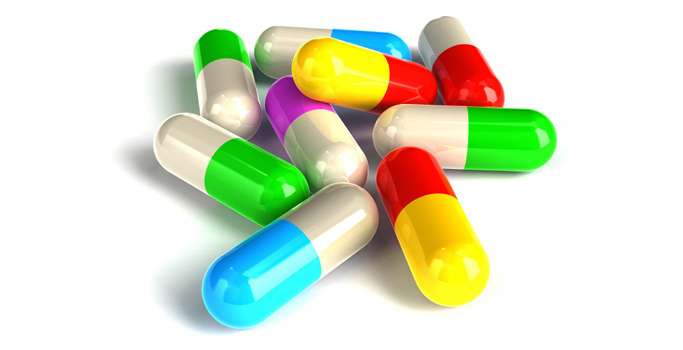 Jul. 15, 2015—Vanderbilt investigators have developed a new algorithm to understand the networks of signaling molecules that control drug action.
---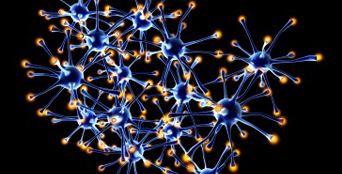 Aug. 9, 2012—MicroRNA "regulatory networks" generated at Vanderbilt aid search for biomarkers and new drugs to treat glioblastoma, the most common and lethal primary brain tumor.
---