plants Archives
Apr. 14, 2017—Geneticists have developed an effective new method for identifying the genes that produce the chemicals plants use to protect themselves from predators, which are an important natural drug source.
---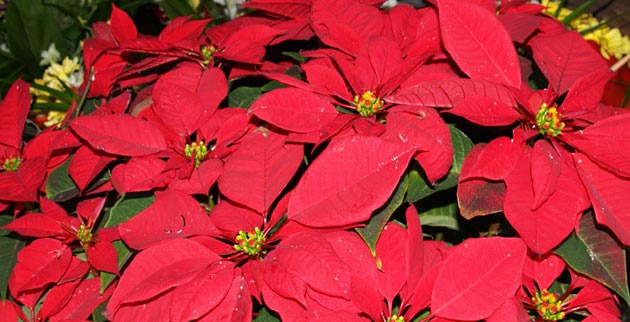 Dec. 16, 2015—Along with the hustle and bustle of the season come the displays of the seasonal foliage. How toxic are our holiday plants?  Donna Seger, M.D., Medical Director of the Tennessee Poison Center, housed at Vanderbilt University Medical Center, offers this summary of some of the dangers of holiday plants. Poinsettia, contrary to popular perceptions, is...
---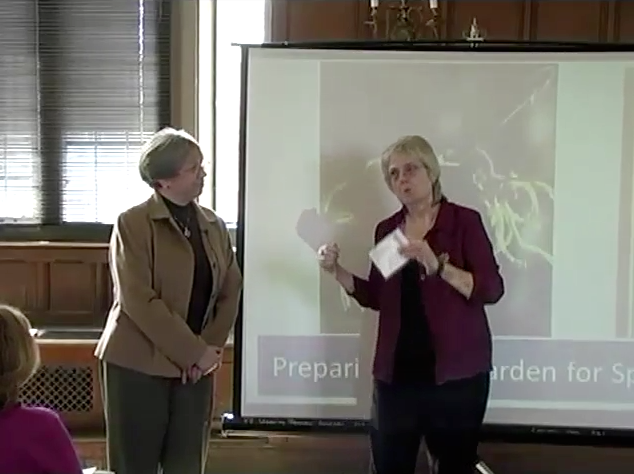 Feb. 29, 2012—Watch video of Community Connections' 2nd Gardening series presentation – "Preparing Your Garden for Spring" with Cindy Wedel, Director, Service Excellence Coaching & Consulting. Cindy comes from a long line of gardeners.  Her father owned "Wedel's Greenery" a small niche retail operation in Michigan.  Other family businesses were Caroline's Gardens and Hingst Florist. "I've been...
---