phish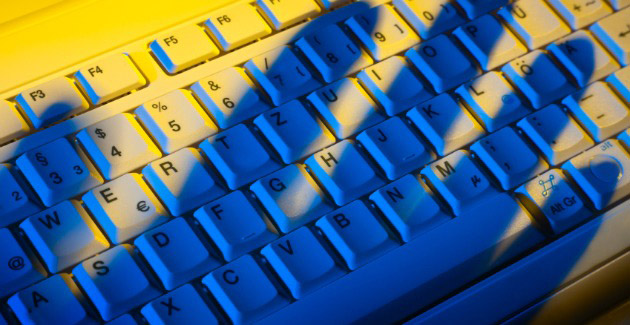 Jun. 29, 2017—With the advent of the new fiscal year, Vanderbilt IT is beginning to detect an increased amount of phishing activity targeted toward university employees. Review best practices now to protect yourself.
---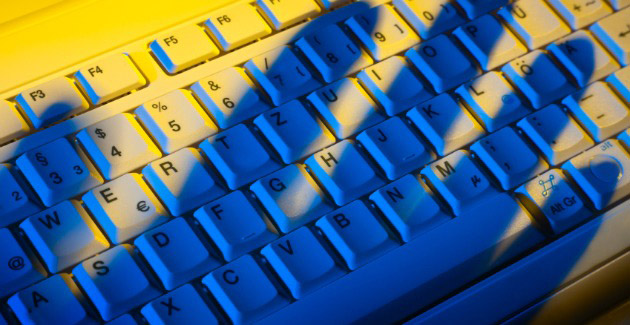 Feb. 24, 2016—Vanderbilt IT has compiled the following information about what a phish looks like, common techniques used by attackers after an account is compromised, and best practices to protect yourself from becoming a victim of phishing.
---

Jan. 20, 2015—In light of a nationwide warning against phishing attacks on human resource systems, the recent Sony security breach, and a number of on-campus accounts being compromised in November, Vanderbilt IT has compiled some useful information about phishing.
---