Philip Walker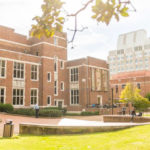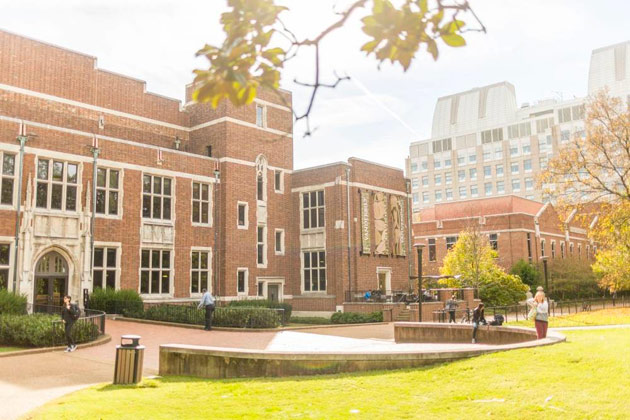 Aug. 10, 2020—A team of Vanderbilt librarians is using Wikidata tools and other best practices to promote awareness of faculty scholarship and make it discoverable and accessible to researchers.
---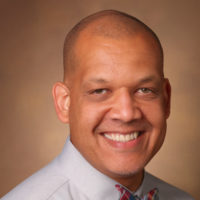 Jun. 27, 2018—Philip Walker has been named director of Vanderbilt's Annette and Irwin Eskind Biomedical Library, which will reopen Aug. 1 after extensive renovations.
---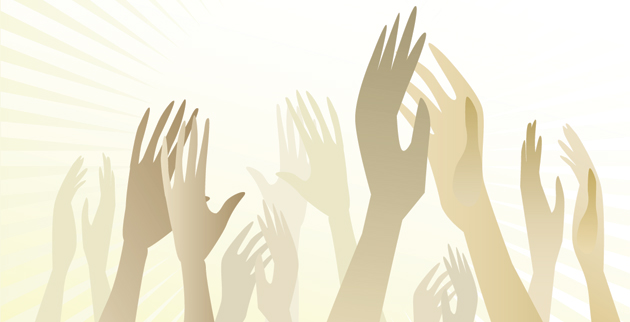 Oct. 5, 2017—Read about the latest faculty, staff and alumni awards, appointments and achievements.
---