Ph.D. Program in Law and Economics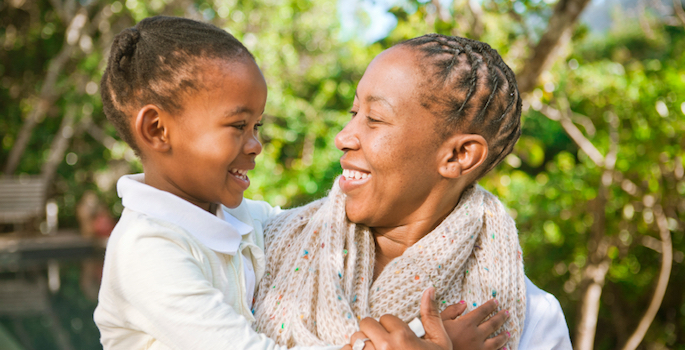 May. 19, 2016—New first-of-its-kind research from two Vanderbilt Law School economists contradicts conventional wisdom and finds a female applicant strongly raises her chances of getting hired if she gives personal information clarifying her resume gaps.
---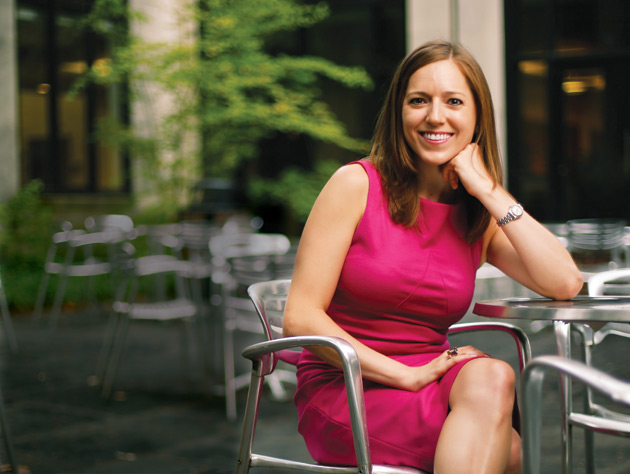 Oct. 8, 2014—Title VII of the 1964 Civil Rights Act prohibits discrimination by employers in five areas: race, color, religion, sex and national origin. What Jennifer Shinall wants to know—should weight become the sixth?
---