pediatric pulmonology

Apr. 7, 2016—Paul Moore, M.D., has lived two places in his life: Nashville and Boston. He credits experiences and people in both cities for helping shape him into the physician, pulmonary specialist (and sports fan) that he is today.
---

May. 17, 2011—Once again the Monroe Carell Children's Hospital at Vanderbilt was recognized by the "U.S. News and World Report' children's hospital rankings.
---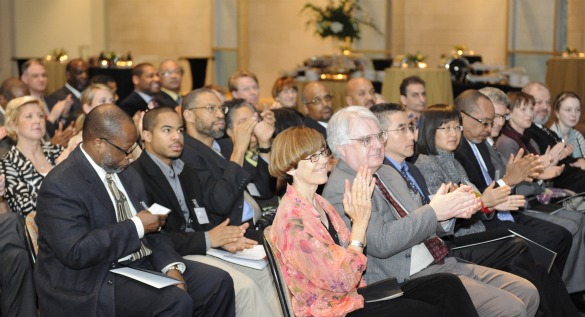 Mar. 3, 2011—Ten Vanderbilt University faculty members who have been named to new endowed chairs were recognized for their remarkable achievements and contributions on Feb. 28.
---