Peabody Dean's Diversity Lecture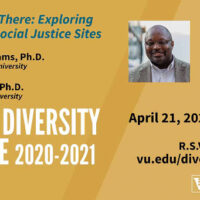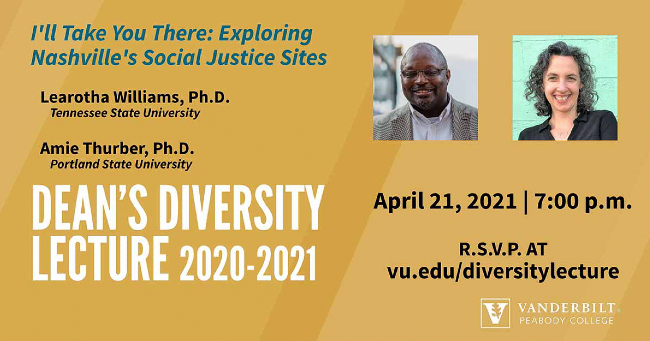 Apr. 14, 2021—Vanderbilt Peabody College of education and human development will host a virtual Dean's Diversity Lecture on Wednesday, April 21, in conjunction with the publication of a new book examining Nashville's many sites important in the struggle for social justice.
---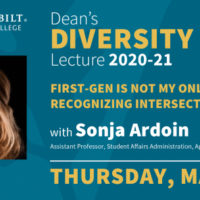 Feb. 19, 2021—Sonja Ardoin, assistant professor and student affairs administrator at Appalachian State University, will discuss "First-gen is not my Only Identity: Recognizing Intersections" on Thursday, March 4. The talk, part of the Peabody Dean's Diversity Lecture Series, will begin at 7:15 p.m. CT.
---