Peabody Commencement 2020 profiles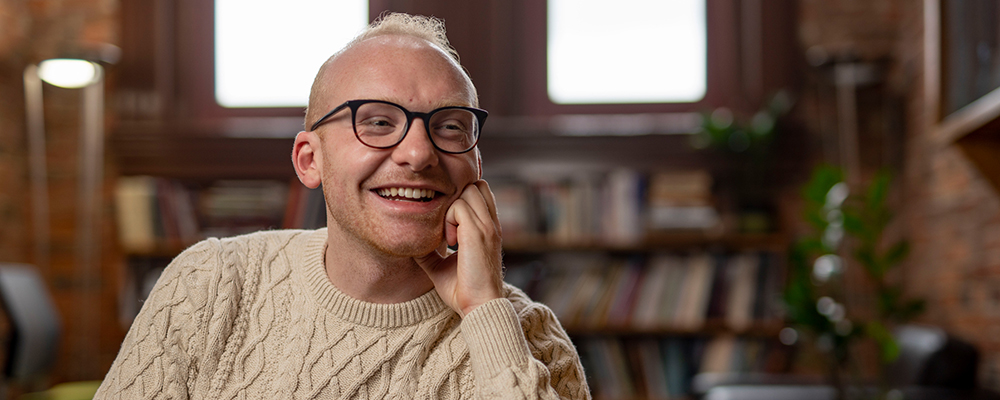 Apr. 30, 2020—In high school Andrew Brodsky wanted to become a middle school or high school science teacher. He chose Vanderbilt because of Peabody College's top rankings, and enrolled as a secondary education and chemistry double major. But sometimes plans change.
---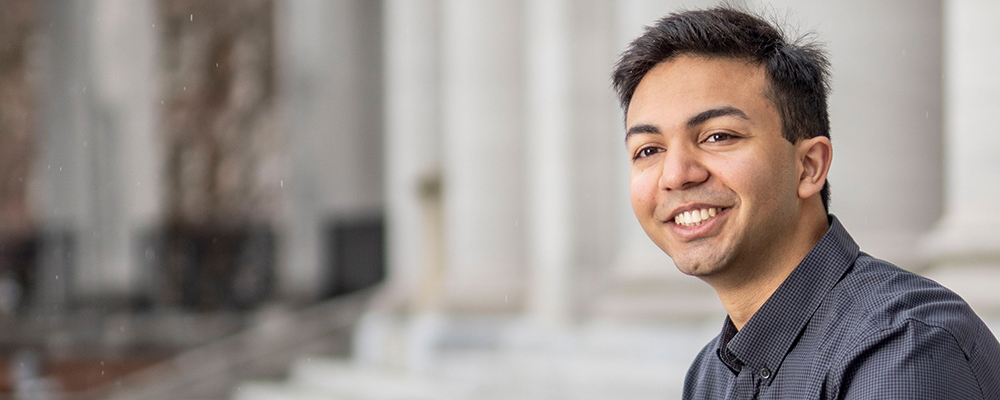 Apr. 30, 2020—During his first year at Vanderbilt, Vineet Desai was majoring in biomedical engineering. However, an Alternative Spring Break trip to Nicaragua, where he volunteered at a rural elementary school, changed the course of his college experience.
---