Peabody College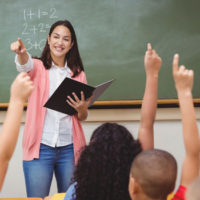 Mar. 7, 2019—This year's survey, open from March 5 to April 19, 2019, includes topics such as educator evaluations, school climate and professional learning.
---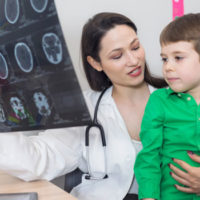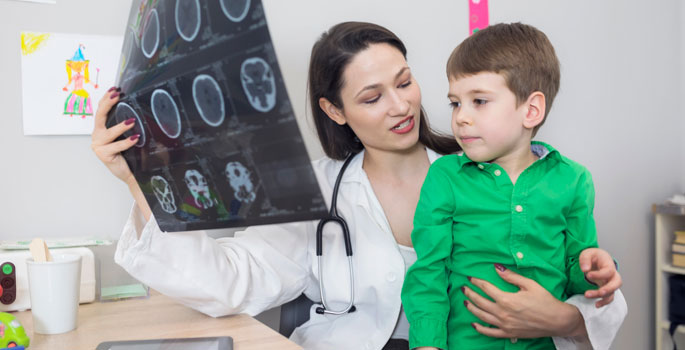 Mar. 5, 2019—Vanderbilt neuroscientist James R. Booth is making available the largest known neuroimaging dataset on math development. His goal is to support the work of other researchers working to understand how arithmetic skills develop in childhood.
---

Feb. 28, 2019—Jay Van Bavel, associate professor of psychology and director of the Social Perception and Evaluation Lab at New York University, will discuss why and how partisanship can drive people apart by changing how their brains process information. The talk is scheduled for March 21 at the Wyatt Center Rotunda.
---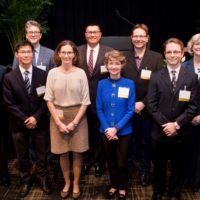 Feb. 28, 2019—Vanderbilt's newest endowed chair holders were celebrated for their path-breaking scholarship and research by family members, donors, colleagues and friends during a Feb. 25 ceremony.
---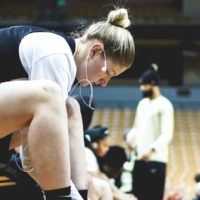 Feb. 28, 2019—When Bree Horrocks decided she would pursue her final season of college basketball as a graduate transfer, the 6-foot-5-inch center had conversations with a number of interested coaches. Each time, Horrocks let coaches know their programs would be getting much more than a basketball student-athlete.
---

Feb. 26, 2019—A new book by H. Richard Milner IV is a practical guide for teachers serving the needs of a wide array of learners
---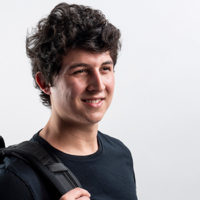 Feb. 22, 2019—A coding hobby led Vanderbilt HOD and economics double major Ben Scheer on a wild immersion, building an app for orangutans at Zoo Atlanta.
---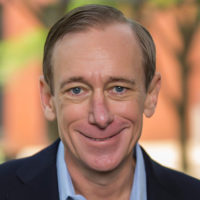 Feb. 19, 2019—James Schorr, who started the social entrepreneurship program at Vanderbilt University, where he was an adjunct professor at the Owen Graduate School of Management and Peabody College of education and human development, has died. He was 51.
---

Feb. 19, 2019—The Frist Center for Autism and Innovation seeks to transform workplaces by developing new technologies based on the specific skills and talents of people with autism, effectively inspiring advances that can lead to meaningful employment and a fuller life.
---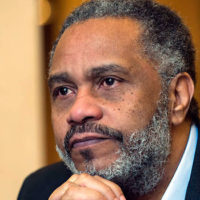 Feb. 5, 2019—Author and prison reform advocate Anthony Ray Hinton, who spent 30 years on death row in Alabama as an innocent man, will speak at Vanderbilt on Feb. 19.
---

Jan. 31, 2019—A new research brief from the Tennessee Education Research Alliance finds that principal quality varies greatly from school to school in Tennessee and effective principals are not distributed equally in schools across the state.
---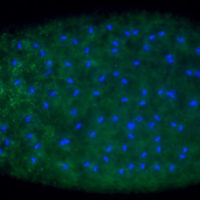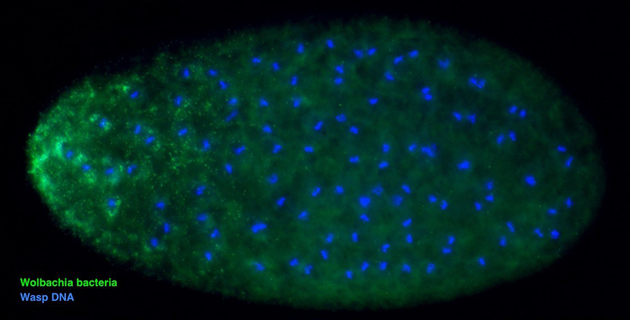 Jan. 22, 2019—A curriculum directed by biologists Seth and Sarah Bordenstein is responsible for helping countless thousands of college students, schoolkids and citizen scientists worldwide contribute to research on microbes using cutting-edge technology.
---