Peabody College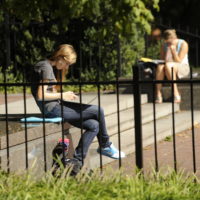 Aug. 5, 2019—The university will take stock of its resources for online education through the work of a provost-appointed committee to ensure that schools and colleges receive needed support for these offerings.
---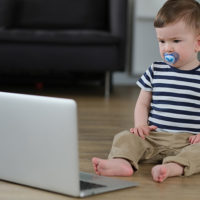 Jul. 31, 2019—Vanderbilt study finds little ones need to interact with real, live humans in order to learn new information.
---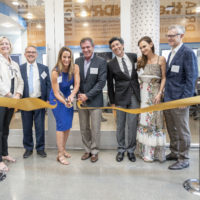 Jul. 29, 2019—The Frist Center for Autism and Innovation, a new center that brings engineers, business scholars and disabilities researchers together with experts in neuroscience and education to understand, maximize and promote neurodiverse talent, celebrated its grand opening on Thursday, July 25.
---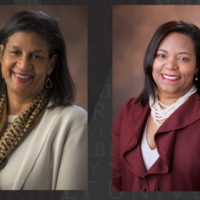 Jul. 26, 2019—Two Vanderbilt leaders—Gail Williams and Consuelo Wilkins—will be inducted into the Academy for Women of Achievement.
---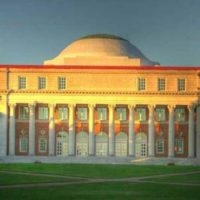 Jul. 17, 2019—Peabody College faculty will be among a cohort of experts to produce reports on key leadership issues in K-12 education.
---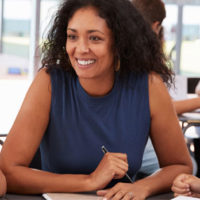 Jul. 16, 2019—According to a new Vanderbilt study, school turnaround strategies in Tennessee are not working as intended.
---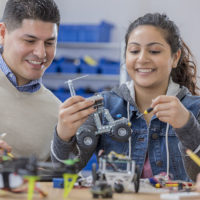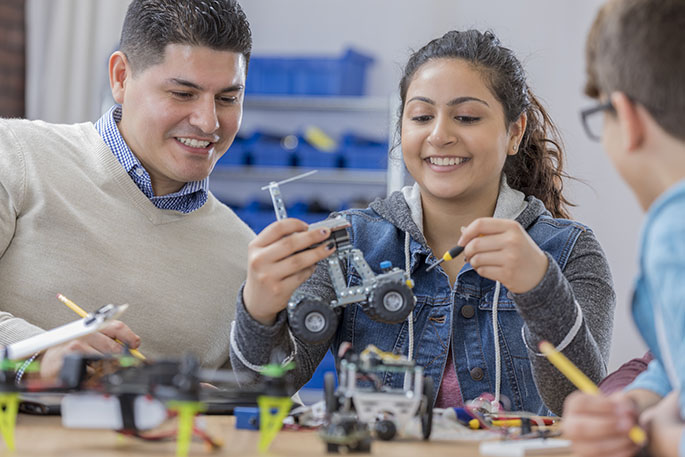 Jul. 10, 2019—The National Science Foundation has awarded $1.2 million to Vanderbilt to establish scholarships that serve the national need of recruiting and preparing high-quality STEM teachers for high-need school districts. 
---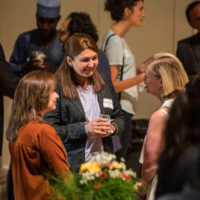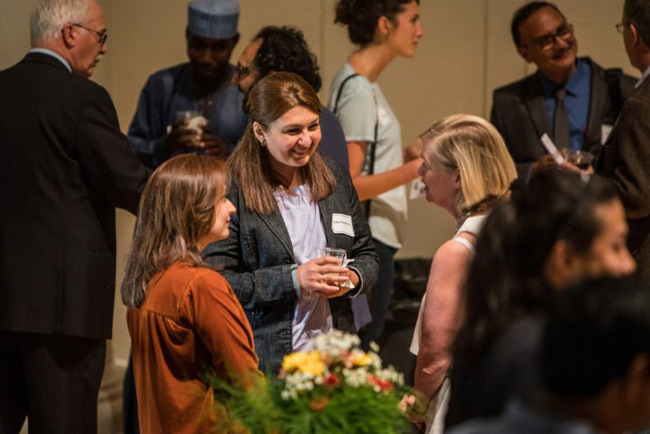 Jul. 2, 2019—Vanderbilt's Hubert H. Humphrey Fellowship Program is seeking Friendship Families for its international fellows during the 2019-20 academic year.
---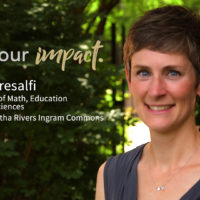 Jun. 25, 2019—Vanderbilt professor and Dean of The Martha Rivers Ingram Commons Melissa Gresalfi wants people to stop hating math. She's researching and teaching new ways to embrace the subject's potential for creativity.
---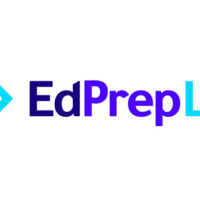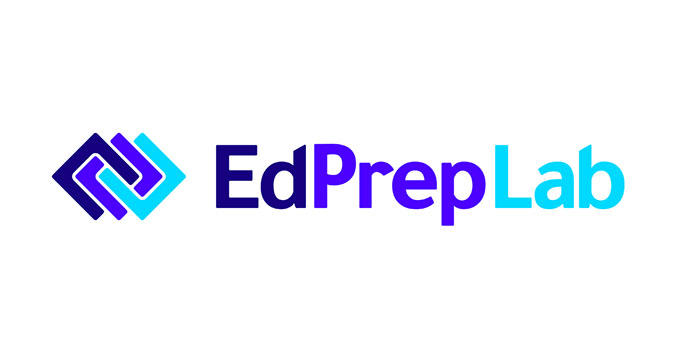 Jun. 21, 2019—Vanderbilt University is among 15 institutions in the country to serve as a founding program partner of the Educator Preparation Laboratory (EdPrepLab),a new initiative by the Learning Policy Institute and Bank Street Graduate School of Education. EdPrepLab is intended to help educator preparation programs ensure that new teachers and leaders enter the classroom able to provide...
---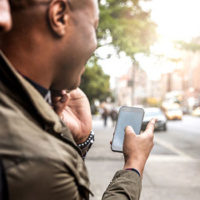 Jun. 21, 2019—According to research by sociologist Sandra L. Barnes, many black men in same-sex relationships seek the church and online groups for spiritual support.
---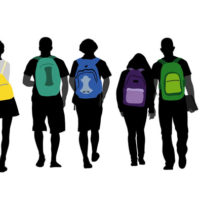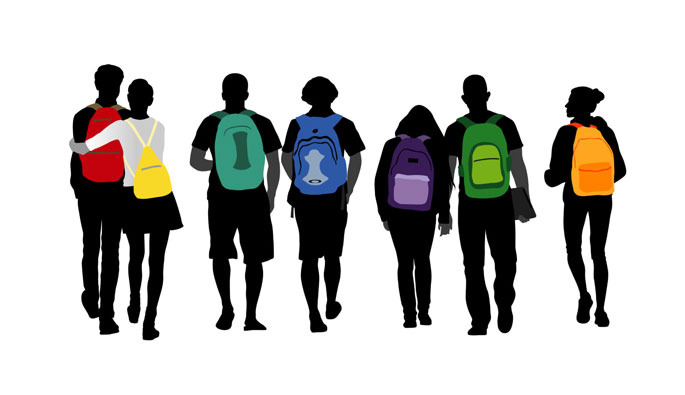 Jun. 18, 2019—Vanderbilt researchers have found that many Ph.D. STEM students today do not pursue an academic career track because of the pressure-filled norms and culture of the tenure process.
---