Peabody College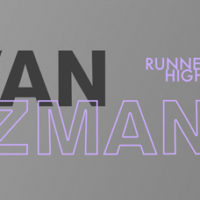 Apr. 11, 2019—Evan Suzman, a cross country runner for the Commodores, likes to clear his mind with long, winding runs across campus. Off the course, the native New Yorker is a double major in history and child development, with a focus on the history of science.
---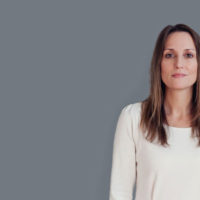 Apr. 10, 2019—"Math and Logic in Monkeys, Children and Remote Cultures," will take place Thursday, April 11 at Hobbs Hall.
---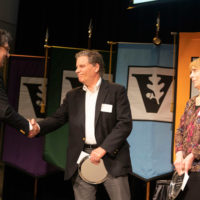 Apr. 5, 2019—Chancellor Nicholas S. Zeppos presented prestigious university awards to seven faculty members honored for their contributions and commitment to the university at the Spring Faculty Assembly.
---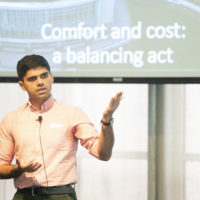 Apr. 5, 2019—For the seventh straight year, Vanderbilt graduate students competed March 29 to summarize years of research and discovery into a clear three-minute presentation as part of the annual Three Minute Thesis (3MT) competition.
---

Apr. 3, 2019—Some of the leading efforts to understand the changing nature of public higher education, and implement policies to address those shifts, are being directed by Peabody faculty and alumni.
---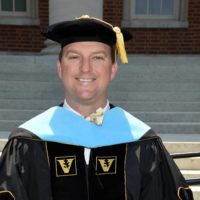 Apr. 1, 2019—Following a national search, Vanderbilt University has named The Rev. Christopher Donald, an experienced college chaplain, as university chaplain and director of the Office of Religious Life.
---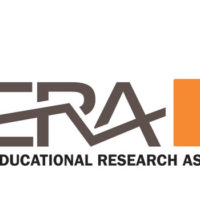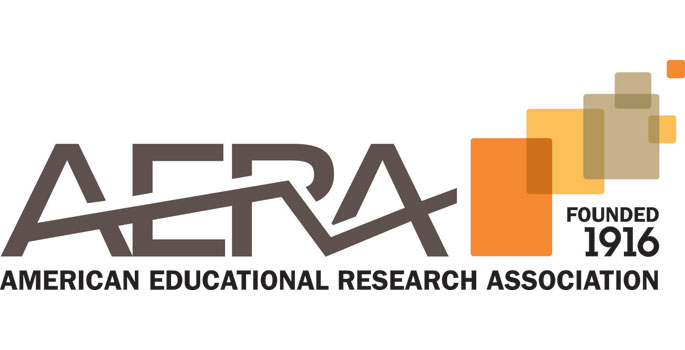 Mar. 27, 2019—Vanderbilt education researchers will present their work at the American Educational Research Association's annual meeting in Toronto April 5–9.
---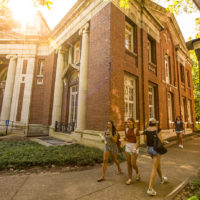 Mar. 25, 2019—The Peabody College Council will host a panel on Wednesday, March 27, featuring Peabody alumni discussing their transition from Vanderbilt to careers.
---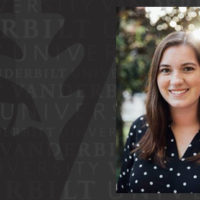 Mar. 18, 2019—Peabody College senior Meredith Waites has been named the 2019-20 recipient of the Michael B. Keegan Traveling Fellowship, which aims to enhance the development of future leaders through world travel and experiential learning.
---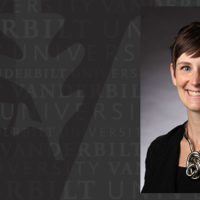 Mar. 13, 2019—Melissa Gresalfi, an innovator in examining and designing equitable classroom practices in learning environments, has been named the next dean of The Martha Rivers Ingram Commons, effective July 1.
---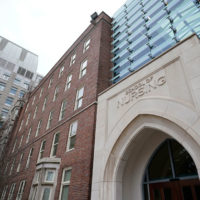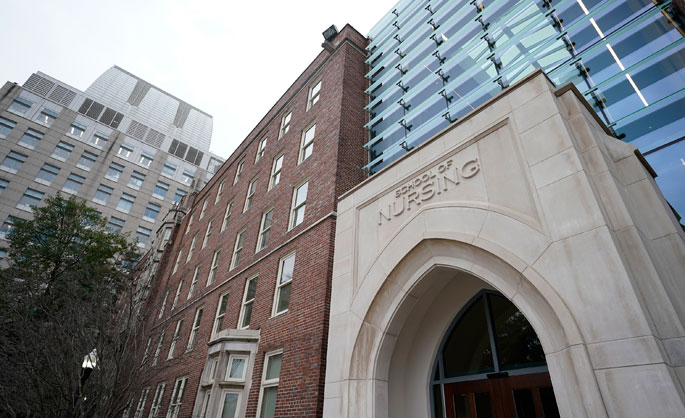 Mar. 12, 2019—Vanderbilt continues to earn high marks in the "U.S. News & World Report" best graduate schools rankings.
---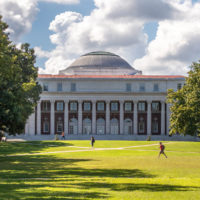 Mar. 12, 2019—Vanderbilt's Peabody College of education and human development is ranked 6th among education schools in America.
---