Peabody College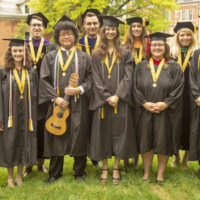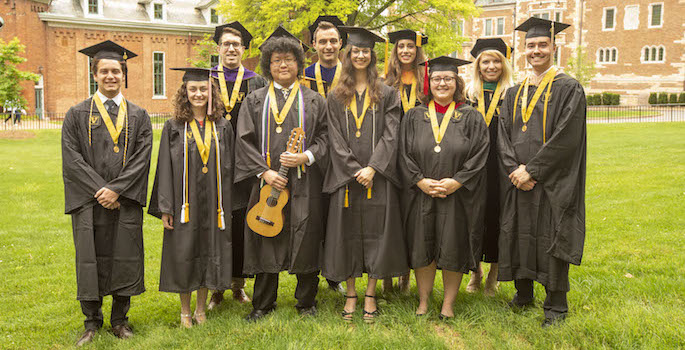 May. 10, 2019—Vanderbilt University recognized exceptional graduating students from each of its undergraduate and professional schools on Friday, May 10, during this year's Commencement ceremonies.
---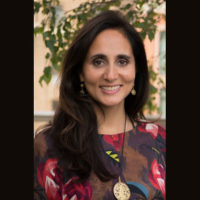 May. 8, 2019—Shaiza Rizavi, a veteran money manager known for her commitment to social enterprise, will be honored by Vanderbilt's Peabody College of education and human development with the 2019 Distinguished Alumna Award during Commencement on May 10.
---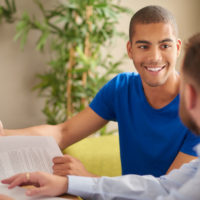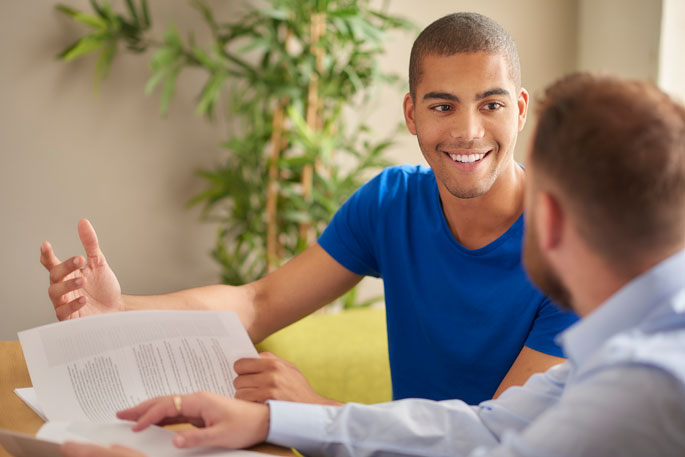 May. 1, 2019—A new Vanderbilt study finds that a pre-college advising program in high schools increases community college enrollment for Hispanic students of all income levels and low-income students in general. The paper is published in the "Journal of Policy Analysis and Management."
---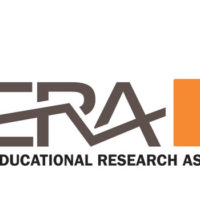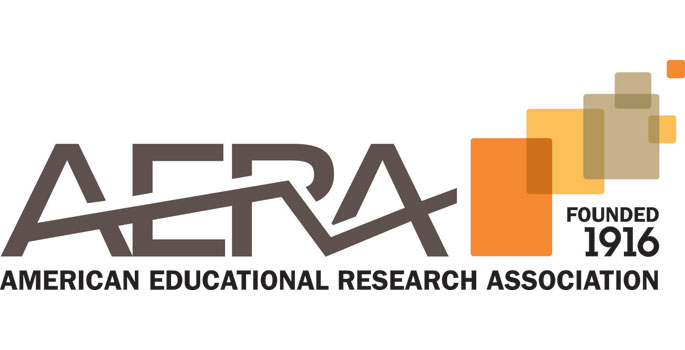 Apr. 26, 2019—The conference is the world's largest gathering of education scholars and a showcase for groundbreaking, innovative research.
---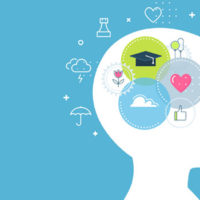 Apr. 23, 2019—New findings from an ongoing 45-year Vanderbilt study reveal that patterns found in test scores and a psychological assessment measuring the personal values of nearly 700 intellectually gifted adolescents were highly predictive of the distinct fields of eminence they would occupy by age 50.
---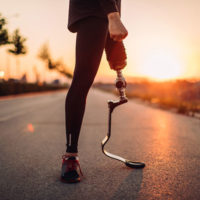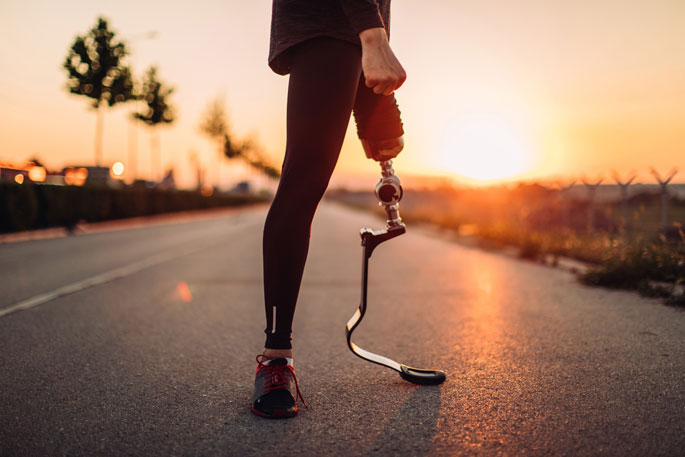 Apr. 23, 2019—Disability identity advocates say euphemisms for the word 'disability' diminish and erase disability from the picture.
---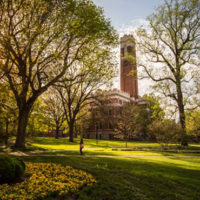 Apr. 19, 2019—The Vanderbilt Board of Trust elected four new members and re-elected six others at its April 18 meeting.
---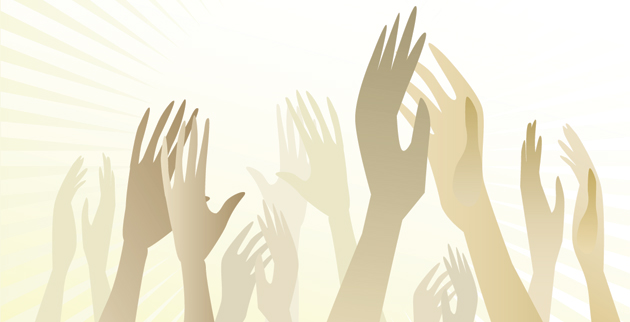 Apr. 18, 2019—Read about recent faculty and student awards, appointments and achievements.
---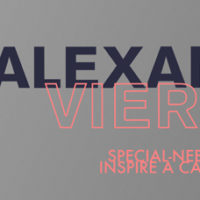 Apr. 11, 2019—It was at Vanderbilt that Alexandra Vierling found her passion for nursing. But the idea of working at the intersection of health care and education was a seed planted long ago.
---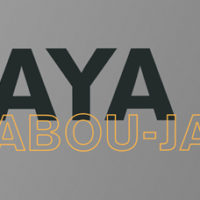 Apr. 11, 2019—Aya Abou-Jaoude has always planned to become a physician. But she says an eye-opening Vanderbilt course last year about refugee resettlement helped affirm her ultimate goal: to pursue pediatric medicine, with a particular focus on refugee health.
---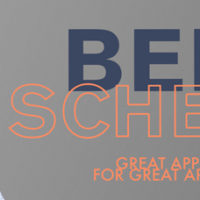 Apr. 11, 2019—Ben Scheer jumps imagination-first into big projects, and he's not afraid of a lot of trial and error. The human and organizational development and economics double major has worked on dozens of entrepreneurial endeavors that focus on solving problems through technology.
---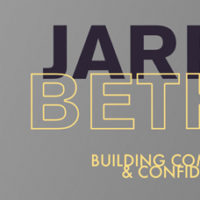 Apr. 11, 2019—During his college search, Jarryd Bethea sought an institution that would combine great academics, strong school spirit, and a community where he could make an impact. He found that and more at Vanderbilt.
---