Peabody College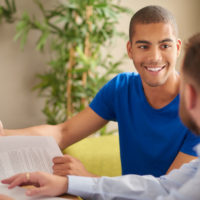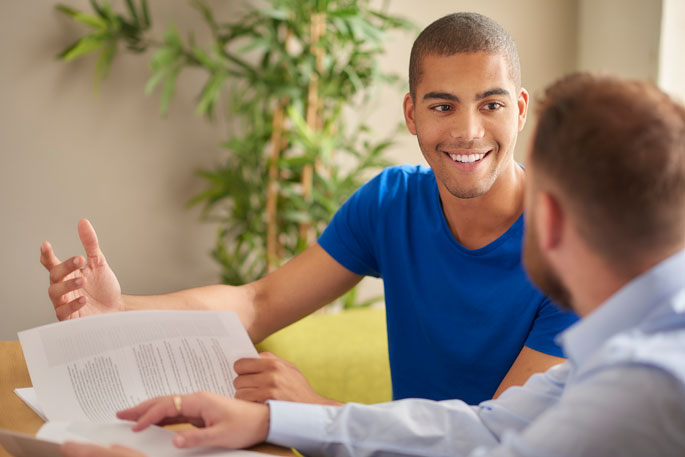 May. 1, 2019—A new Vanderbilt study finds that a pre-college advising program in high schools increases community college enrollment for Hispanic students of all income levels and low-income students in general. The paper is published in the "Journal of Policy Analysis and Management."
---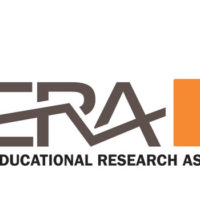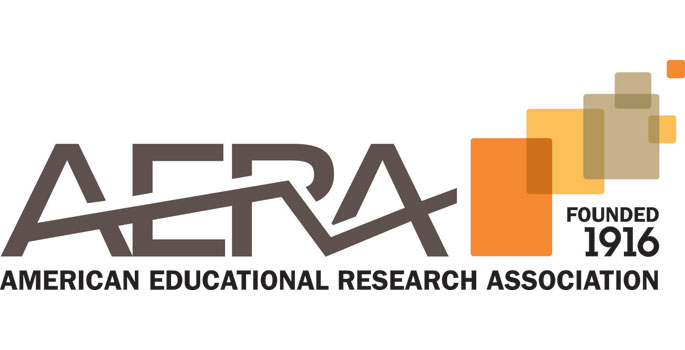 Apr. 26, 2019—The conference is the world's largest gathering of education scholars and a showcase for groundbreaking, innovative research.
---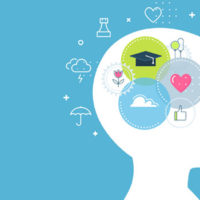 Apr. 23, 2019—New findings from an ongoing 45-year Vanderbilt study reveal that patterns found in test scores and a psychological assessment measuring the personal values of nearly 700 intellectually gifted adolescents were highly predictive of the distinct fields of eminence they would occupy by age 50.
---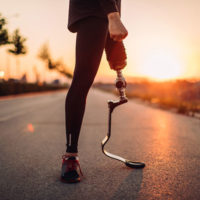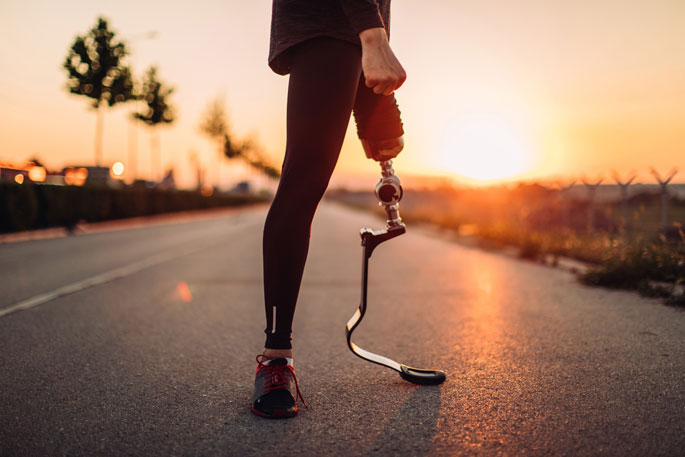 Apr. 23, 2019—Disability identity advocates say euphemisms for the word 'disability' diminish and erase disability from the picture.
---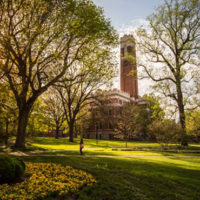 Apr. 19, 2019—The Vanderbilt Board of Trust elected four new members and re-elected six others at its April 18 meeting.
---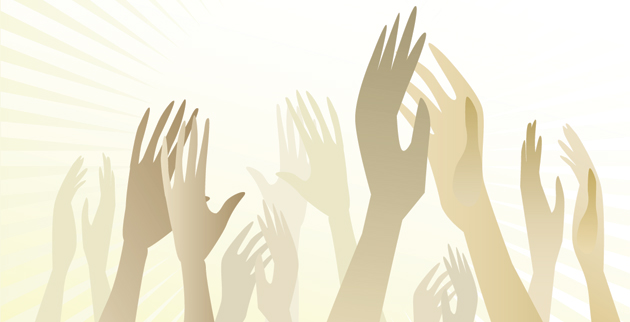 Apr. 18, 2019—Read about recent faculty and student awards, appointments and achievements.
---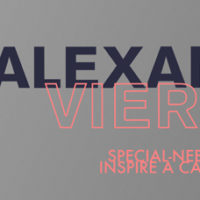 Apr. 11, 2019—It was at Vanderbilt that Alexandra Vierling found her passion for nursing. But the idea of working at the intersection of health care and education was a seed planted long ago.
---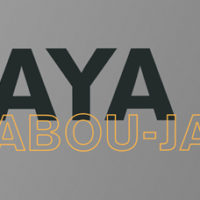 Apr. 11, 2019—Aya Abou-Jaoude has always planned to become a physician. But she says an eye-opening Vanderbilt course last year about refugee resettlement helped affirm her ultimate goal: to pursue pediatric medicine, with a particular focus on refugee health.
---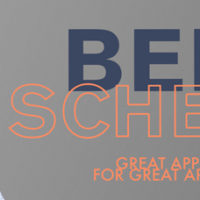 Apr. 11, 2019—Ben Scheer jumps imagination-first into big projects, and he's not afraid of a lot of trial and error. The human and organizational development and economics double major has worked on dozens of entrepreneurial endeavors that focus on solving problems through technology.
---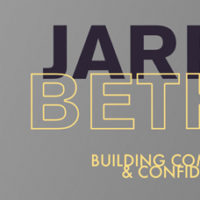 Apr. 11, 2019—During his college search, Jarryd Bethea sought an institution that would combine great academics, strong school spirit, and a community where he could make an impact. He found that and more at Vanderbilt.
---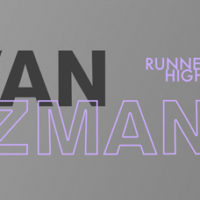 Apr. 11, 2019—Evan Suzman, a cross country runner for the Commodores, likes to clear his mind with long, winding runs across campus. Off the course, the native New Yorker is a double major in history and child development, with a focus on the history of science.
---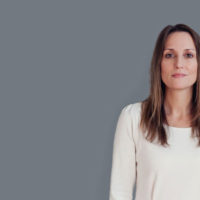 Apr. 10, 2019—"Math and Logic in Monkeys, Children and Remote Cultures," will take place Thursday, April 11 at Hobbs Hall.
---