Peabody College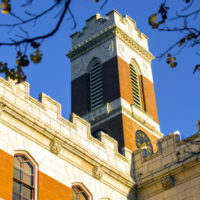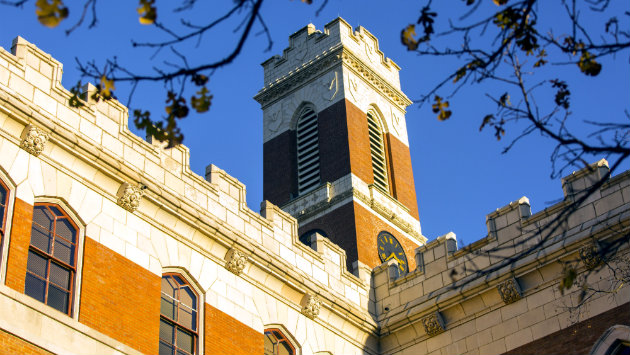 Oct. 4, 2019—Interim Chancellor and Provost Susan R. Wente has established a new University Arts Council to advocate for the arts and related scholarship at Vanderbilt.
---
Sep. 30, 2019—Children from higher income families are far more likely to be in gifted programs than less wealthy classmates according to a new Vanderbilt study.
---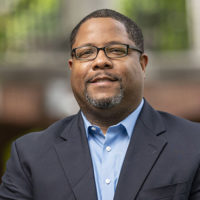 Sep. 30, 2019—Rich Milner is among an alliance of researchers who have been awarded a five-year, $5.2M NSF grant.
---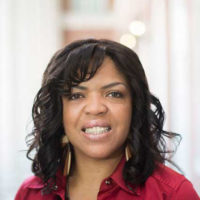 Sep. 30, 2019—The project is supported by a three-year grant of $593,957 by the National Science Foundation.
---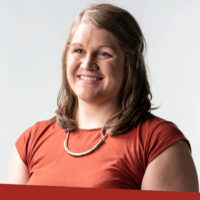 Sep. 29, 2019—Peabody College assistant professor Elizabeth Biggs' introduction to the academic field that would become her passion started with a misunderstanding.
---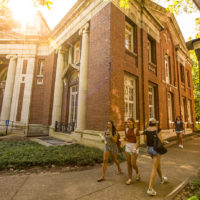 Sep. 27, 2019—Peabody College is now accepting applications for spring 2020 for a number of M.Ed. programs.
---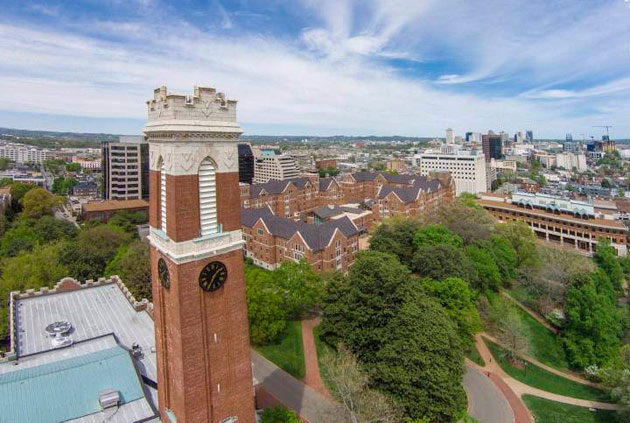 Sep. 26, 2019—Tony Capra, Lisa Fazio and Renã A.S. Robinson have been selected as Chancellor's Public Voices Fellows for the spring 2020 semester.
---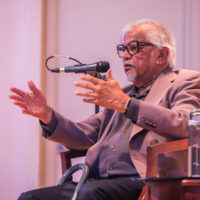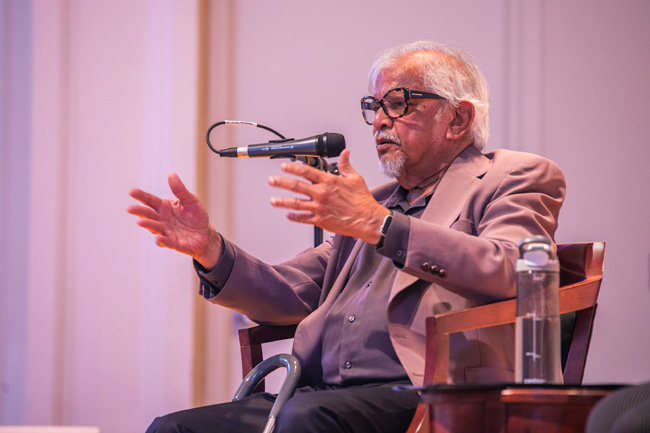 Sep. 20, 2019—Arun Gandhi, a world-renowned sociopolitical activist, journalist, author and the grandson of Mohandas "Mahatma" Gandhi, shared the ways he works to foster peace in the world and lessons he learned from his grandfather during the Dean's Diversity Lecture at Peabody College of education and human development Sept. 16.
---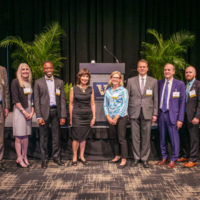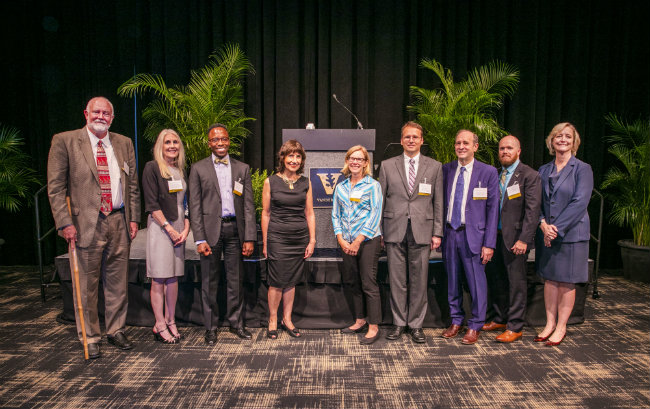 Sep. 20, 2019—Vanderbilt's eight newest endowed chair holders were recognized by Interim Chancellor and Provost Susan R. Wente, deans, colleagues, family members and donors Sept. 16 at the Student Life Center.
---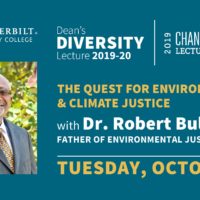 Sep. 18, 2019—Robert Bullard, an award-winning author and Distinguished Professor of Urban Planning and Environmental Policy at Texas Southern University, will give a lecture to the Vanderbilt community on Tuesday, Oct. 1.
---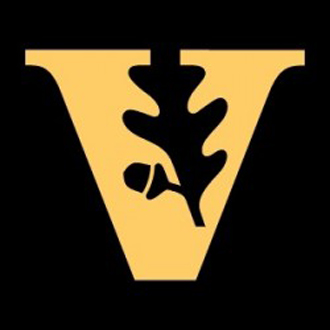 Sep. 12, 2019—The Mood, Emotion and Development Lab is conducting a study to examine social behavior in adolescents. Teens ages 14 to 17 and their mothers may be eligible to participate.
---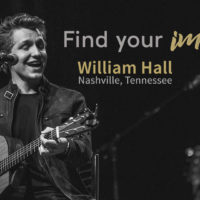 Sep. 9, 2019—Human and organizational development major William Hall is taking his music dreams to the next level with a capstone immersion experience at Nashville's acclaimed Blackbird Music Studio.
---