Paul Stob
Apr. 14, 2020—The Robert Penn Warren Center keeps humanities scholars connected during the coronavirus outbreak through online events that include weekly virtual happy hours.
---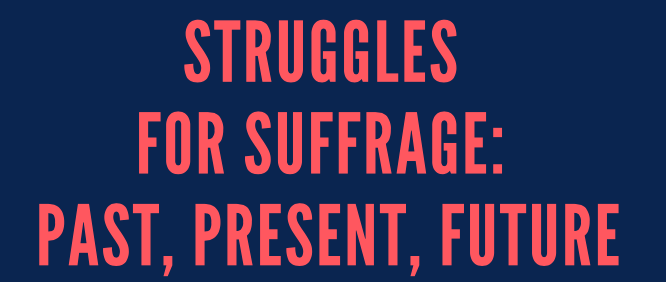 Sep. 30, 2019—An Oct. 7 panel discussion will explore the connections between the women's suffrage movement and current voting rights activism. The panel is free and open to the public and will take place from 4:10 to 5:30 p.m. in the Great Room of E. Bronson Ingram College.
---

Oct. 24, 2013—The College of Arts and Science recognized six faculty members with excellence in teaching and advising awards at its September faculty meeting.
---