Owen School of Management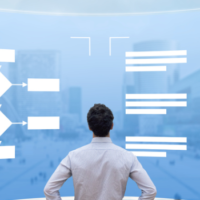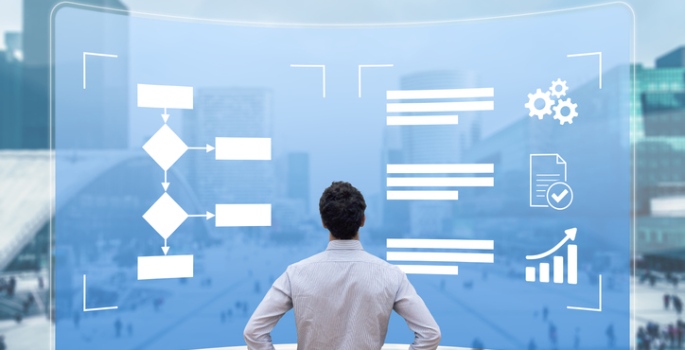 Apr. 1, 2021—Amid COVID-19, businesses will have to implement new procedures and training methods. Assistant Professor of Strategic Management Megan Lawrence examines what practices work best, and why.
---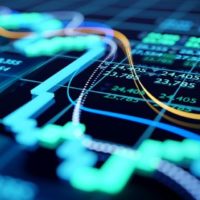 Feb. 23, 2021—As the SEC opens its investigation into the GameStop stock price surge, Vanderbilt researchers caution retail investors against taking large market risks in the name of "making a point."
---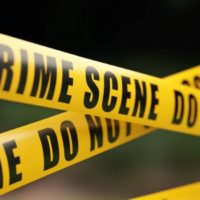 Feb. 5, 2021—For the first time in 25 years, a team of researchers, including Professor Mark A. Cohen of Vanderbilt University, has provided a comprehensive overview of the number of incidents of crime in the United States and their staggering financial costs.
---