operations management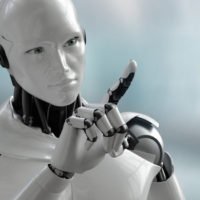 Nov. 14, 2018—Kejia Hu has developed an improved method for forecasting the lifecycle of novel tech products that incorporates historical sales data from similar products with business insights to estimate demand.
---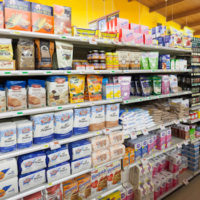 Aug. 2, 2018—Vanderbilt researchers examine what happens when store brands in one category of goods, like soup, creates demands in another category, like canned vegetables.
---

Oct. 9, 2017—Kejia Hu, new assistant professor of operations management, believes big data can be used as a tool for good, bringing about positive change in the marketplace. And her research can prove it.
---