Olivia Kew-Fickus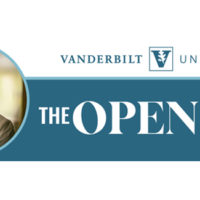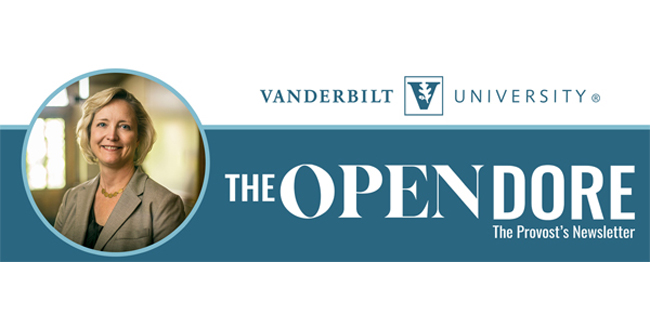 Jan. 22, 2020—In this month's edition of "The Open Dore" newsletter, Olivia Kew-Fickus, assistant provost and executive director for Planning and Institutional Effectiveness, discusses PIE's goal of helping Vanderbilt use data responsibly in order to deliver better outcomes and improve transparency and efficiency.
---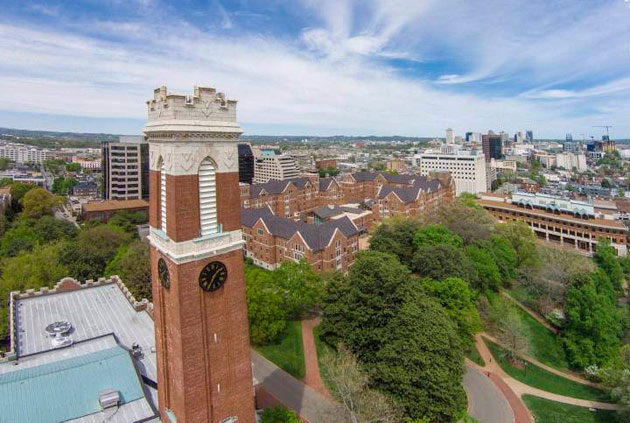 Jul. 17, 2019—A new office announced by the provost brings together data analysis and assessment skills into one central resource on campus.
---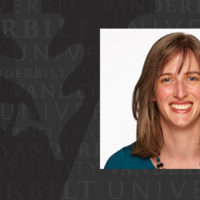 Nov. 26, 2018—Olivia Kew-Fickus, a higher education administrator with two decades of experience in using data to support academic strategy and planning, has been named as the next leader of VIRG.
---