Office of Biomedical Research and Training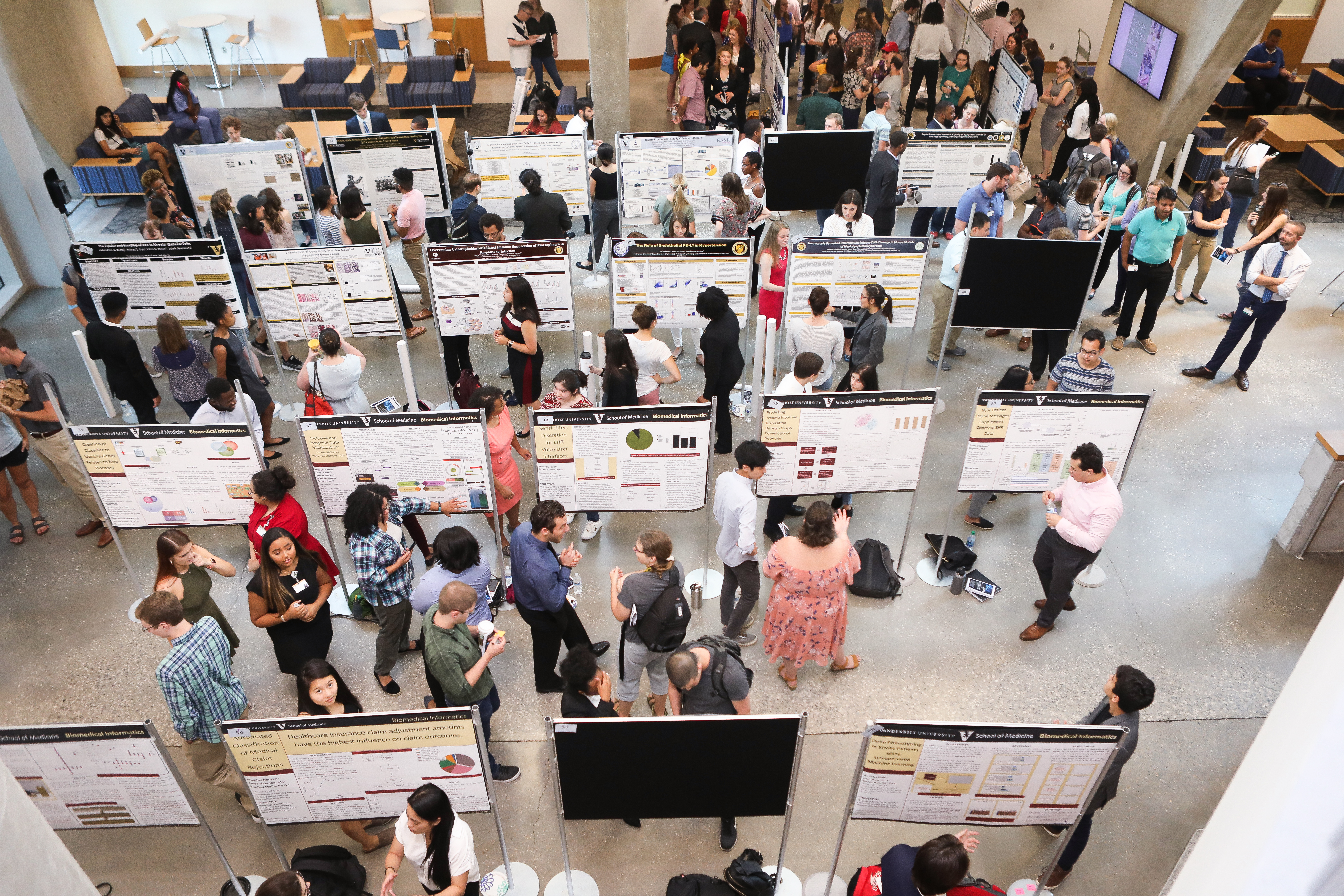 Aug. 9, 2019—More than 150 undergraduates from across the nation who participated in the Vanderbilt Summer Science Academy presented at the program's 17th annual student research symposium on Aug. 1.
---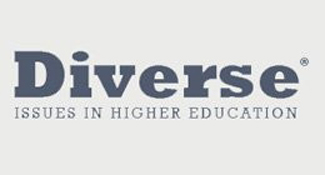 Dec. 12, 2016—"Diverse: Issues In Higher Education" has ranked Vanderbilt University No. 1 in the country for the number of doctoral degrees awarded to African Americans in the biological and biomedical sciences.
---