Office of Admissions Vocation and Stewardship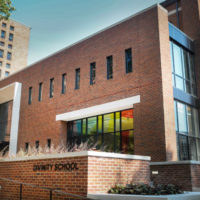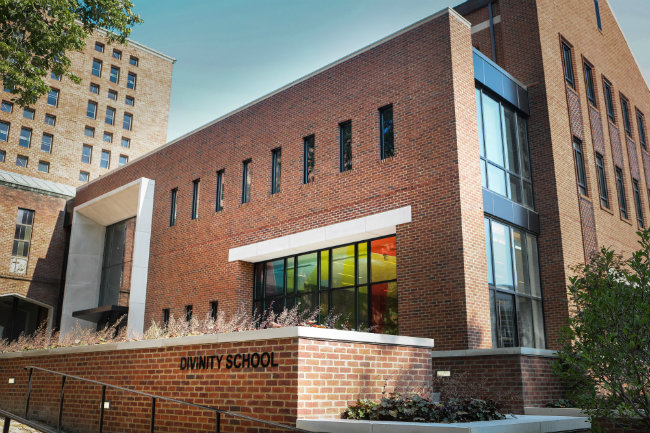 Mar. 6, 2020—A new partnership between the Divinity School and Mental Health and Chaplaincy, a national program of the Veterans Health Administration, will relaunch a doctor of ministry program at Vanderbilt.
---

Apr. 18, 2014—Lillian Hallstrand and Niger Amin Woodruff have joined Vanderbilt Divinity School in new positions to provide increased guidance to current as well as prospective students.
---