NIH Common Fund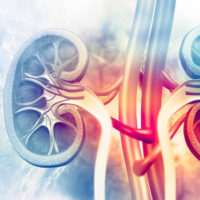 Nov. 12, 2020—Vanderbilt contributes molecular imaging data of kidney to the Human BioMolecular Atlas Program, a consortium of 18 diverse collaborative research teams across the United States and Europe.
---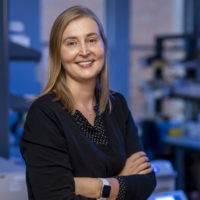 Oct. 1, 2019—Heather Pua, MD, PhD, one of 60 investigators to receive the 2019 NIH Director's New Innovator Award, will explore a novel type of cell signaling by RNAs in allergic airway inflammation.
---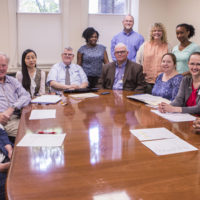 Jun. 28, 2018—The anonymous man being discussed in a conference room at Vanderbilt University Medical Center used to be healthy and athletic, but has suffered from slow progressive muscle weakness for some time and now uses a wheelchair to get around.
---