NIDCR Archives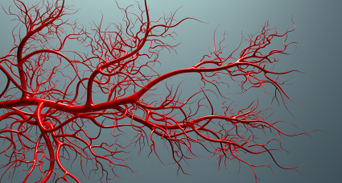 Dec. 18, 2013—A metabolic enzyme plays a crucial role in vascular development and may be a good target for cancer therapies.
---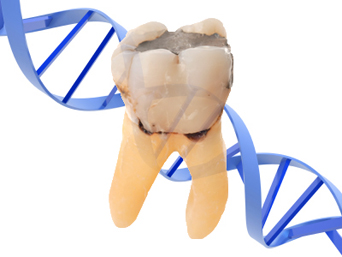 Sep. 30, 2013—Vanderbilt researchers used existing genome-wide association study datasets to identify gene interactions that contribute to tooth decay.
---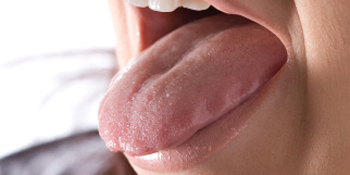 Mar. 18, 2013—The factor IRF6 plays important roles in the development of the tongue.
---