neurodiversity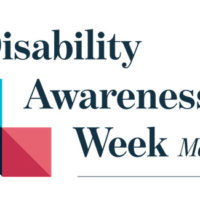 Mar. 9, 2020—From March 9 to 13, Vanderbilt will recognize Disability Awareness Week with a series of interactive programs and events on intersecting topics related to disability. All programs and events are free and open to Vanderbilt students, faculty, staff and postdoctoral scholars.
---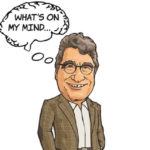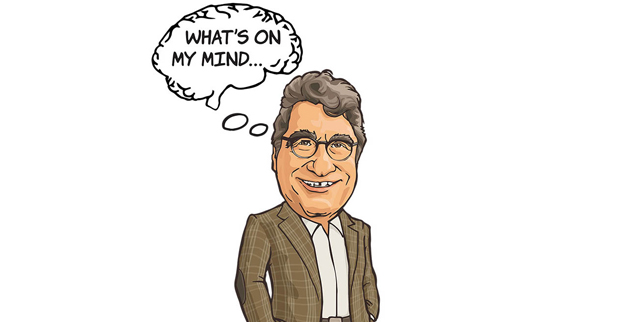 Dec. 3, 2018—Exploring neurodiversity is important for educational development, and it is also driving new research with the potential to fuel innovation in a variety of fields, writes Chancellor Nicholas S. Zeppos in this week's column.
---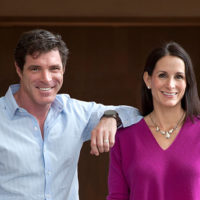 Nov. 8, 2018—A $10 million gift from alumna Jennifer R. Frist, BS'93, and husband William R. "Billy" Frist will endow a new center focused on supporting and developing the neurodiverse talents of individuals with autism at Vanderbilt University's School of Engineering.
---