Neil Woodward Archives
Sep. 8, 2017—Eleven Vanderbilt faculty members named to endowed chairs were recognized for their exemplary achievements during a celebration Sept. 6 at the Student Life Center.
---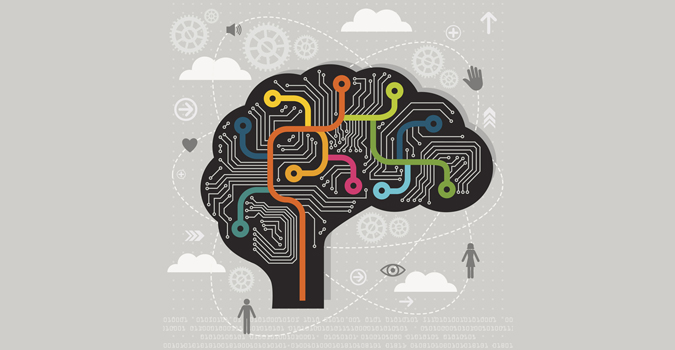 Aug. 21, 2015—Functional magnetic resonance imaging has revealed faulty circuits between the thalamus – a central hub of brain activity – and other brain regions.
---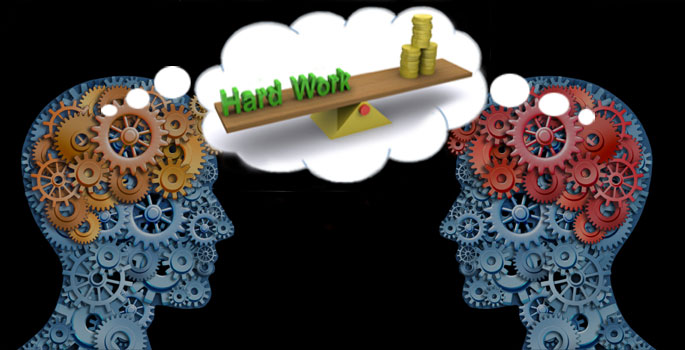 May. 1, 2012—A new brain imaging study that has found an individual's willingness to work hard to earn money is strongly influenced by the chemistry in three specific areas of the brain.
---