Nature Biotechnology Archives Oct. 11, 2012—An upcoming issue of the journal Nature Biotechnology announces the release of ProteoWizard Toolkit 3.0, a free set of cross-platform (PC, Mac, Linux) software libraries and applications designed to facilitate proteomics research. The article is now available on the journal's website.
---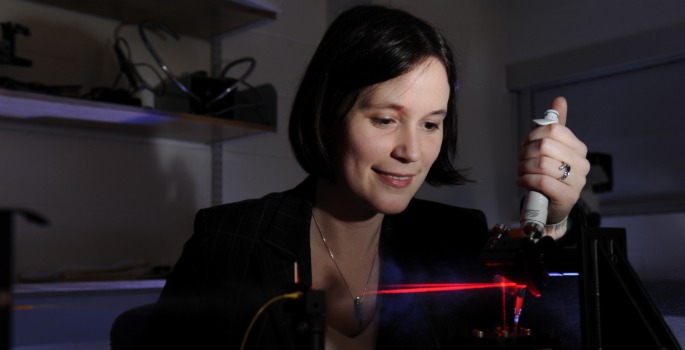 Mar. 14, 2011—A new laser technique can measure interactions between proteins tangled in a cell's membrane and a variety of other biological molecules: extremely difficult measurements that can aid the process of drug discovery.
---