natural disasters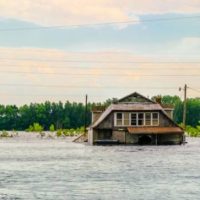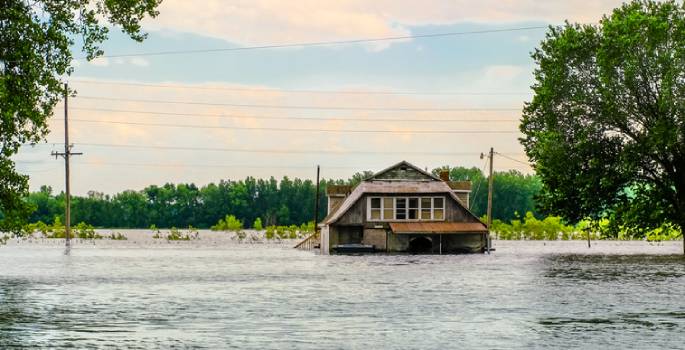 Apr. 2, 2021—Following massive storms and a major disaster declaration in Texas, Hiba Baroud and collaborators selected by the NSF, DOE and DHS as Civic Innovation Challenge awardees, to develop tech-driven disaster response tools.
---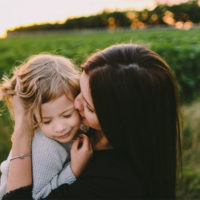 Sep. 16, 2018—Natural disasters, even when far away, can cause children to become concerned about their own safety. Here's how to talk them through it.
---

Jun. 2, 2017—Bayesian modeling can include hundreds of data points and present a range of potential events and options for dealing with them.
---