National Institute of Biomedical Imaging and Bioengineering of the National Institutes of Health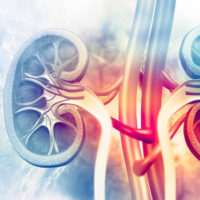 Nov. 12, 2020—Vanderbilt contributes molecular imaging data of kidney to the Human BioMolecular Atlas Program, a consortium of 18 diverse collaborative research teams across the United States and Europe.
---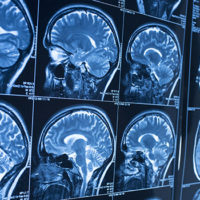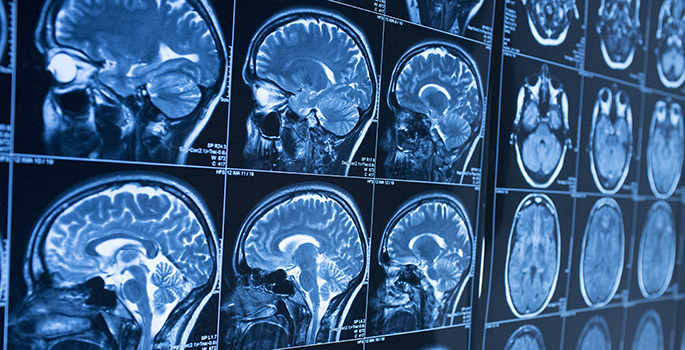 Jul. 15, 2020—New research on cognitive flexibility points to a small class of brain cells that support switching attention strategies when old strategies fail.
---