National Institute of Allergy and Infectious Diseases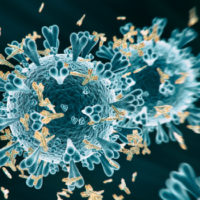 Feb. 17, 2021—Vanderbilt biochemist Yi Ren is part of a team that has identified a new behavior of a SARS-CoV-2 protein and discovered that interfering with its function can block virus replication in host cells. This opens up the potential for new therapeutic targets for COVID-19.
---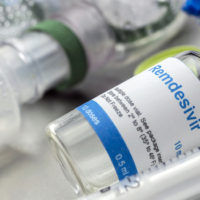 Jun. 4, 2020—The investigational antiviral drug remdesivir can shorten the time to recovery in adults hospitalized with COVID-19, according to preliminary results of a clinical trial published last month in The New England Journal of Medicine.
---

Jun. 28, 2011—New research offers hope for patients needing the anti-inflammatory benefits of glucocorticoids without the adverse side effects associated with them.
---