National Center on Scaling Up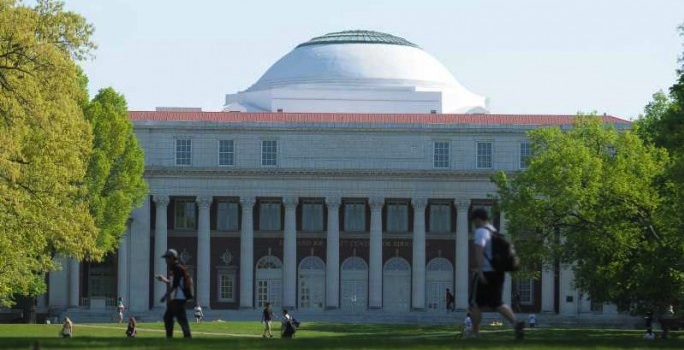 Aug. 8, 2012—Education experts from Vanderbilt University's Peabody College of education and human development are available to speak about merit pay, No Child Left Behind, school choice, immigration, pre-K, reading, gifted education, financial aid, ESL, bullying and more.
---

Apr. 18, 2011—A new partnership between a Texas school district and the National Center on Scaling Up Effective Schools at Peabody College aims to identify what factors make some high schools more effective at reaching low-performing students.
---