Nashville Fire Department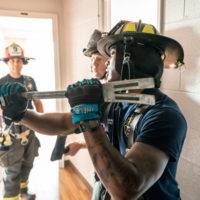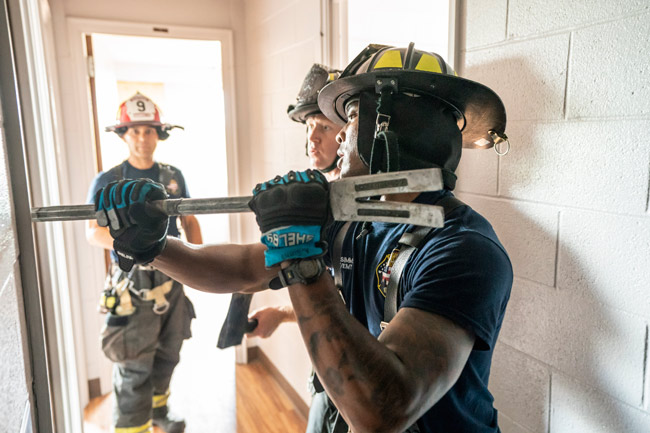 Jul. 18, 2019—Nashville firefighters deployed hoses, operated ladders, forced open doors and practiced search-and-rescue tactics when they took part in a unique training opportunity at Vanderbilt's 14-story Carmichael Tower 4 residence hall in June.
---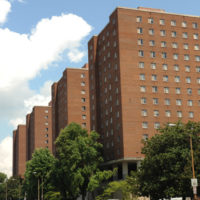 Jun. 17, 2019—More than 800 Nashville firefighters from across Davidson County will participate in a unique training opportunity on the Vanderbilt campus June 18-29, when they conduct high-rise fire response drills in the university's Carmichael West Tower 4 residence hall, slated for demolition later this summer.
---