Naomi Tyler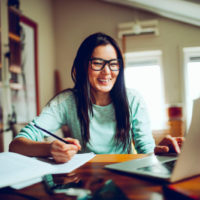 Apr. 10, 2020—As teaching has moved online in response to the global coronavirus pandemic, more and more educators are turning to the IRIS Center at Vanderbilt Peabody College for reliable information on evidence-based practices and interventions.
---

Oct. 2, 2012—A grant from the U.S. Department of Education will continue to fund the development of coursework and teacher training materials for students with disabilities.
---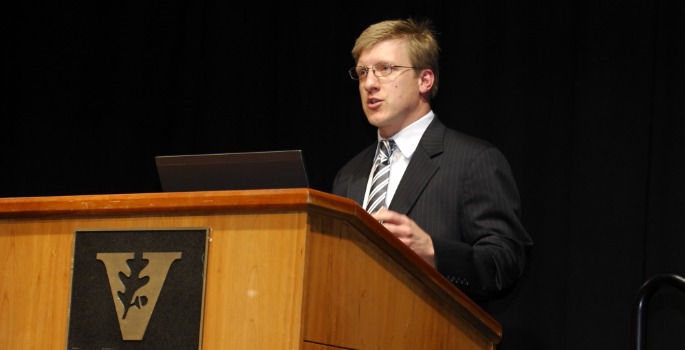 Apr. 8, 2011—The latest research on the nation's key education issues, from incentive pay to school choice, will be presented by Vanderbilt University Peabody College researchers April 8-12 at the American Educational Research Foundation annual conference in New Orleans. A sampling of the research is presented below. To view the full conference program, visit: www.aera.net. All listings...
---