motivation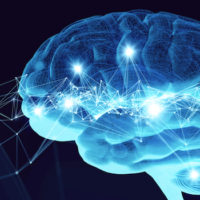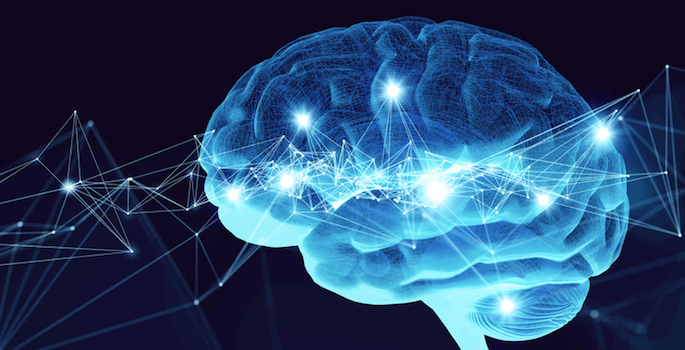 Oct. 29, 2020—Histamine — commonly associated with allergies — also has a signaling role in the brain's reward center and may offer a novel target for treating addiction.
---

Aug. 16, 2012—Setting a goal—and sticking to it—can be difficult for anyone. A new study co-authored by Vanderbilt management and sociology professor Bruce Barry examines how certain types of professionals sustain their motivation and enthusiasm over very long periods.
---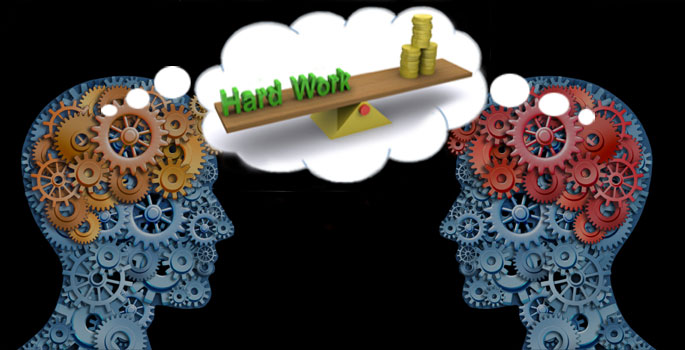 May. 1, 2012—A new brain imaging study that has found an individual's willingness to work hard to earn money is strongly influenced by the chemistry in three specific areas of the brain.
---