mood disorders Archives
Apr. 28, 2017—Two brain signaling pathways have overlapping functions in regulating anxiety, suggesting that therapeutics aimed at one or the other will impact both.
---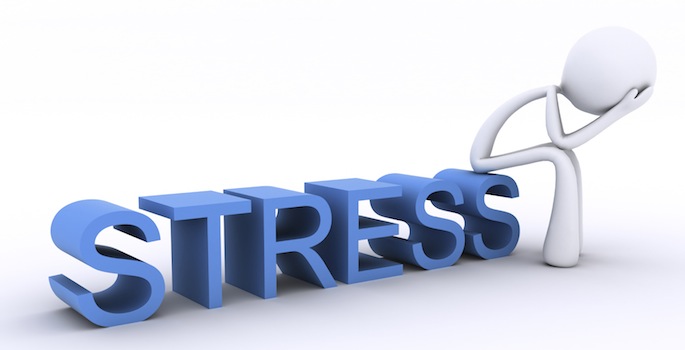 Jul. 21, 2014—Augmenting the signals of natural "endocannabinoids" in the brain may be a promising approach for treating mood and anxiety disorders.
---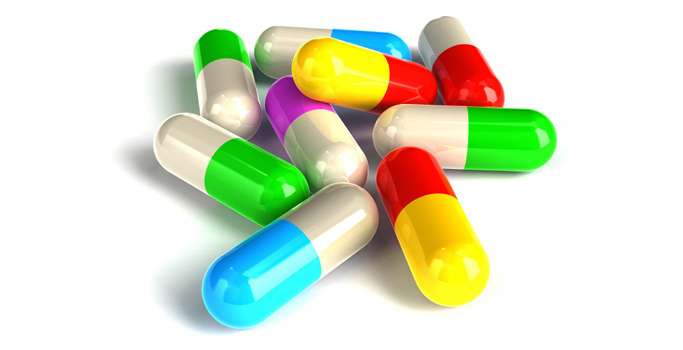 Aug. 22, 2013—Prescribing "atypical" antipsychotic medications to children and young adults with behavioral problems or mood disorders may put them at unnecessary risk for type 2 diabetes, a Vanderbilt University Medical Center study shows.
---