Molecular Psychiatry Archives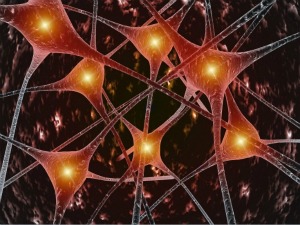 Jan. 23, 2015—Although heteromeric dopamine receptors composed of both D1 and D2 subunits have been proposed to play a role in depression and schizophrenia, recent studies suggest these heteromers do not exist.
---
Sep. 18, 2014—Schizophrenia and bipolar disorder share common genetic underpinnings. Vanderbilt researchers combined high-resolution gene expression studies with gene association data to reveal signaling pathways linked to schizophrenia and bipolar disorder.
---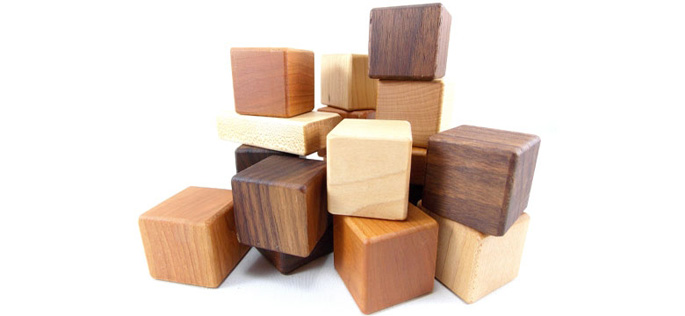 Mar. 20, 2014—Researchers at Vanderbilt have been able to alter mouse behavior by silencing gene expression in interneurons, distinct populations of nerve cells that are the main regulators of brain circuits.
---