Microbiome Venture Fund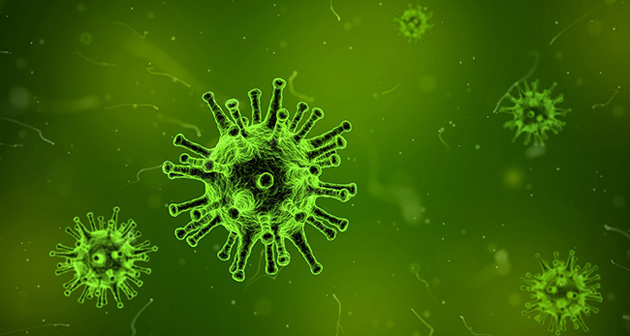 Jul. 11, 2019—Vanderbilt faculty, staff and students can now apply for pilot funding of a project that connects microbiome scholarship with diverse topics and investigators.
---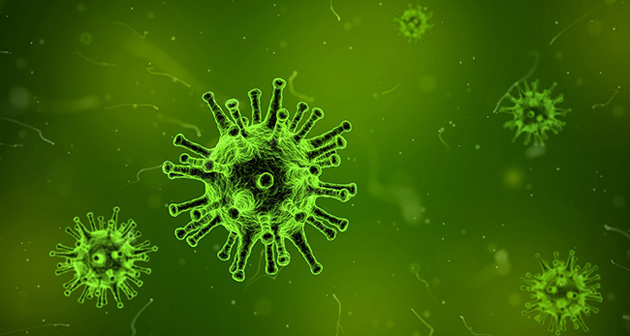 Aug. 14, 2018—Six faculty-led teams have received 2018 Microbiome Venture Fund awards to pursue projects related to the broad category of microbiomes—the totality of microbes in or on an environment.
---