Mickey Anglea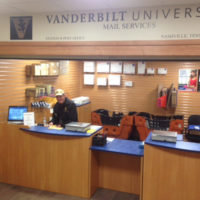 Jan. 3, 2019—Bryon Walker, a longtime Vanderbilt Mail Services staff member and fixture at the Station B Post Office stamp window, died Dec. 31 following a lengthy battle with cancer. He was 55.
---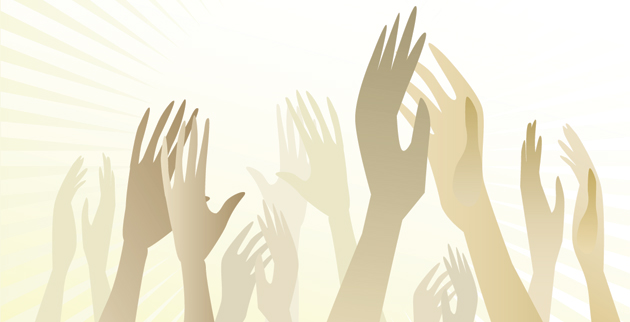 Dec. 17, 2018—Read about Vanderbilt faculty, staff, student and alumni awards, appointments and achievements.
---

Jun. 27, 2014—William H. Ross Sr., a longtime Vanderbilt employee known for his warmth, smile and contagious good cheer while making his rounds delivering mail on the university campus, died Wednesday, June 25.
---