Michael Waterman Archives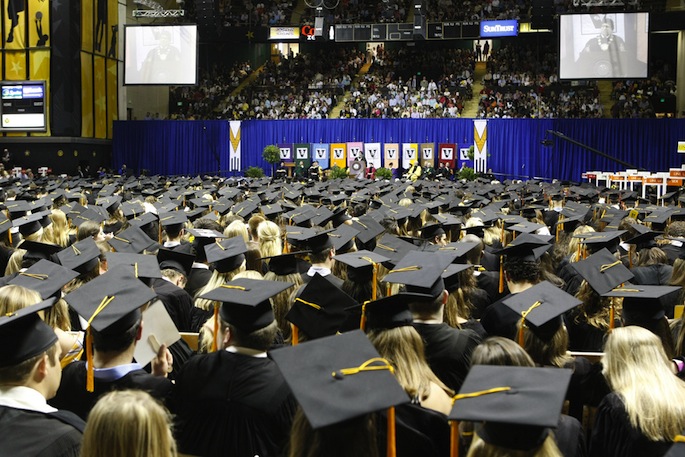 May. 10, 2013—Thirty-six retiring faculty members were recognized during Vanderbilt's Commencement ceremony May 10, when the university honored their years of service and bestowed on them the title of emeritus or emerita faculty.
---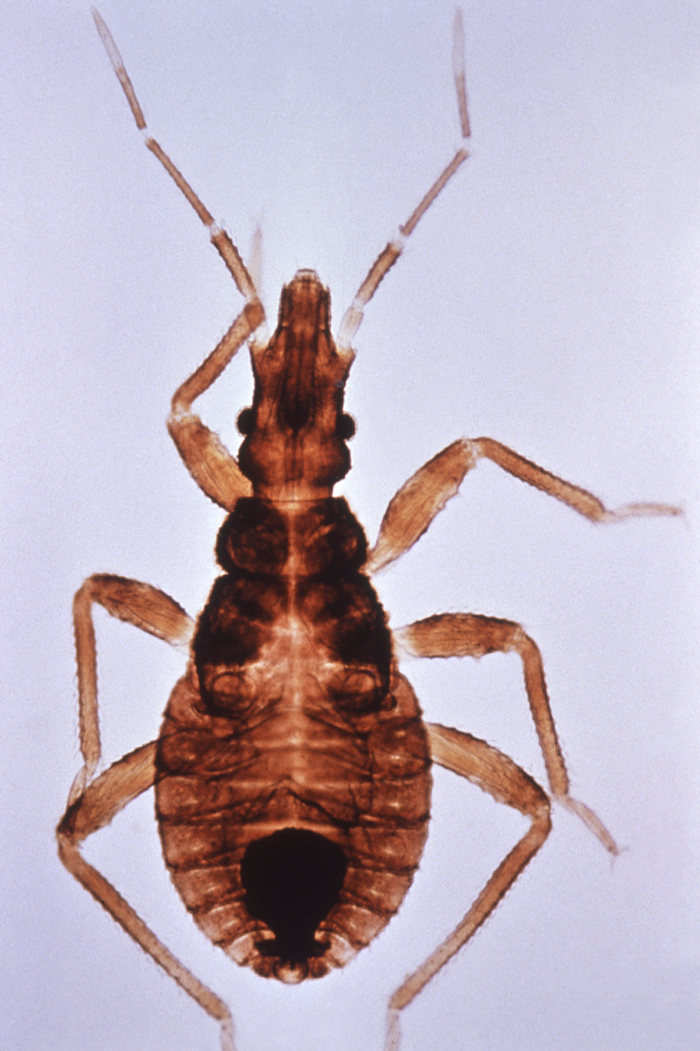 Feb. 14, 2013—Chagas disease, a deadly tropical infection caused by the protozoan parasite Trypanosoma cruzi and transmitted by biting insects called "kissing bugs," has begun to spread around the world, including the U.S. Yet current treatment is toxic and limited to the acute stage. In The Journal of Infectious Diseases (JID), Galina Lepesheva, Ph.D., and her colleagues...
---