Michael King Archives
May. 2, 2017—The extraordinary academic achievements of 11 faculty members named to endowed chairs were recognized during a celebration April 27 at the Student Life Center.
---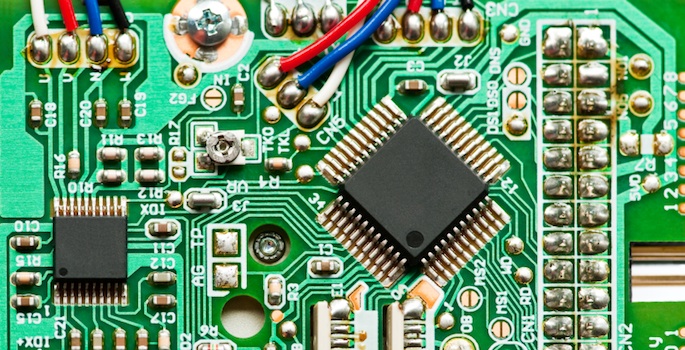 Jan. 15, 2014—A paper first-authored by Vanderbilt graduate engineering student Michael King concludes that electronics designed to operate with ultra-low power likely will exhibit high sensitivity to electron-induced single-event upsets due to interference from solar flares, cosmic rays and the like.
---