Michael Hayden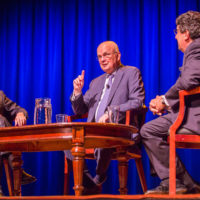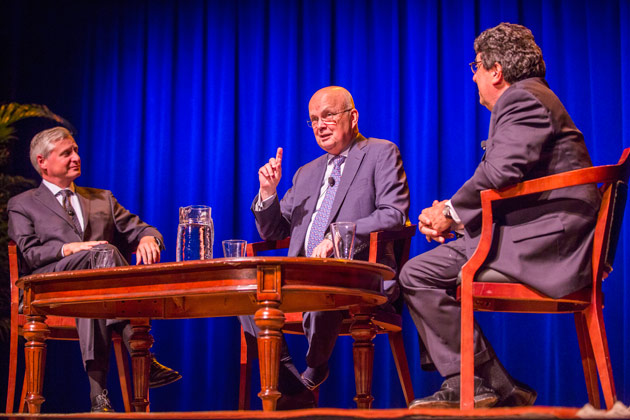 Sep. 28, 2018—The international intelligence community is flummoxed by America right now, former CIA director Gen. Michael Hayden revealed Thursday evening in a discussion led by Chancellor Nicholas S. Zeppos and Distinguished Visiting Professor Jon Meacham.
---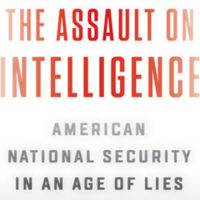 Sep. 18, 2018—Gen. Michael V. Hayden's latest book will be the first discussed by the new Chancellor's Book Club on Sept. 27. Free copies of the book are available for the first 25 students, faculty and staff who request a copy.
---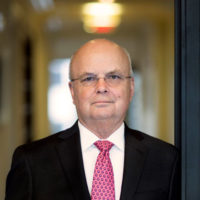 Sep. 11, 2018—The 2018-19 Chancellor's Lecture Series will kick off Sept. 27 with Gen. Michael Hayden, former director of the National Security Agency and Central Intelligence Agency.
---