Metro Nashville Arts Commission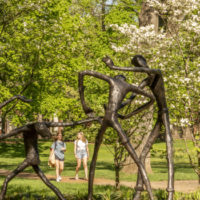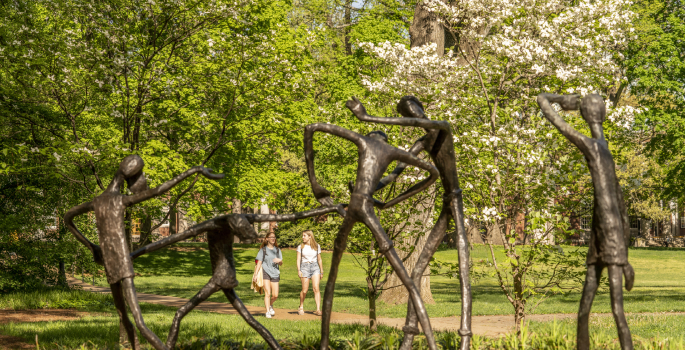 Feb. 22, 2021—Vanderbilt's Curb Center for Art, Enterprise and Public Policy has won a grant to expand its Racial Equity in Arts Leadership program, in cooperation with the Metro Nashville Arts Commission. The $50,000 grant from the National Endowment for the Arts will enable the REAL program to expand and deepen its programming.
---

Sep. 4, 2015—A Metro Nashville Public Works project will improve pedestrian safety and increase functionality at the intersection where 21st Avenue South meets Broadway near the entrance to Vanderbilt Law School.
---