Meharry Vanderbilt Medical Alliance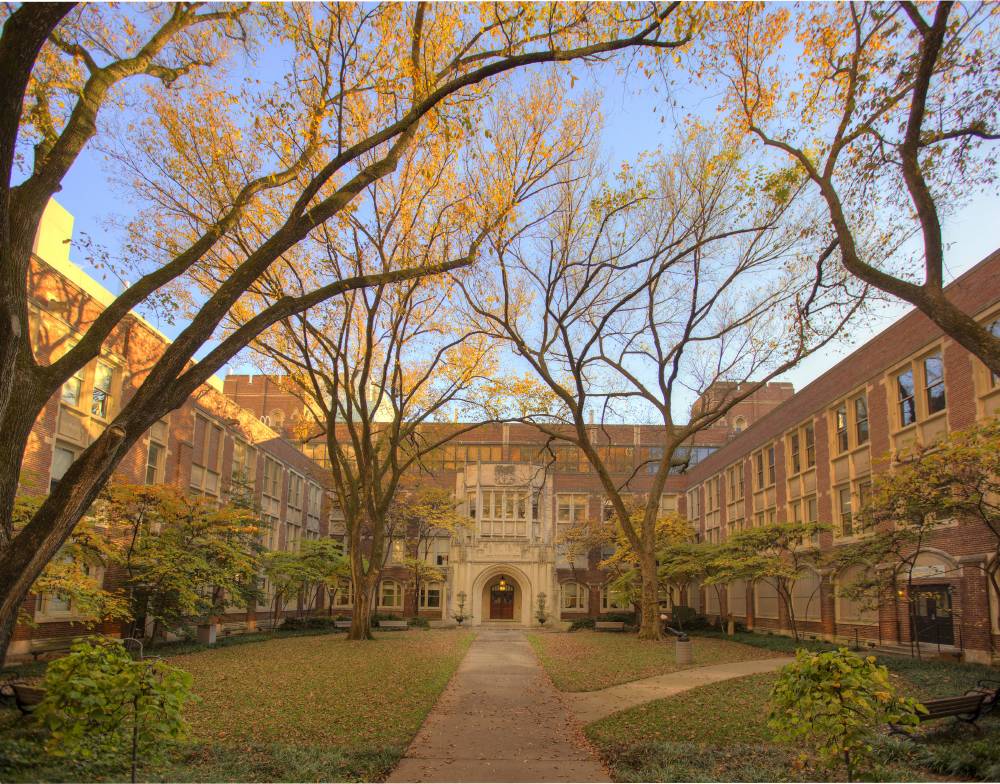 Sep. 6, 2018—Consuelo H. Wilkins, MD, MSCI, is the Executive Director of the Meharry-Vanderbilt Alliance and Associate Professor of Medicine at both Vanderbilt University Medical Center and Meharry Medical College.
---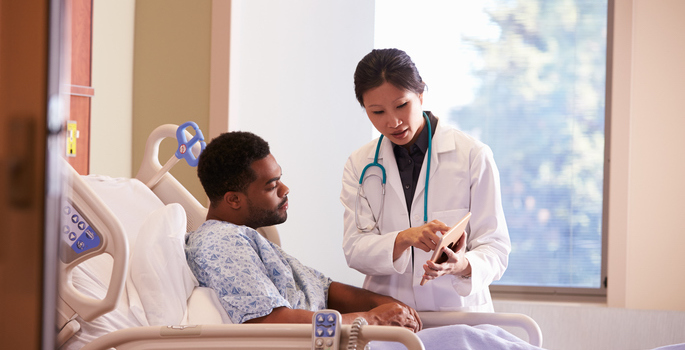 Jul. 20, 2018—Vanderbilt researchers have received a two-year, $250,000 grant from the Robert Wood Johnson Foundation to develop a new way to measure trust in African American men as it relates to health care.
---