Matthew Walker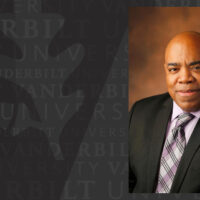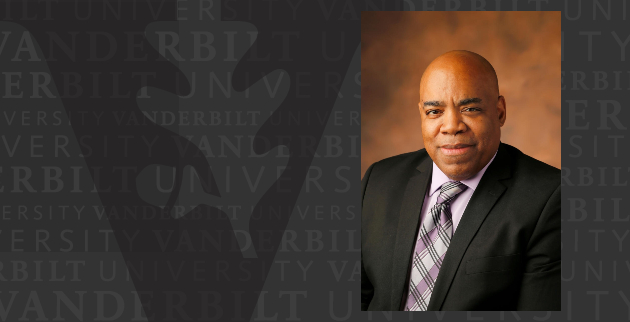 May. 4, 2021—Faculty, students, administrators and friends of the School of Engineering and School of Medicine will hold a memorial to honor professor and mentor Matthew Walker III. The virtual service will stream live on Saturday, May 8, from 11 a.m. to noon CT and is open to the public.
---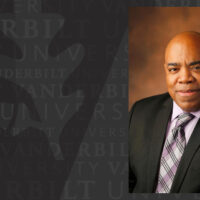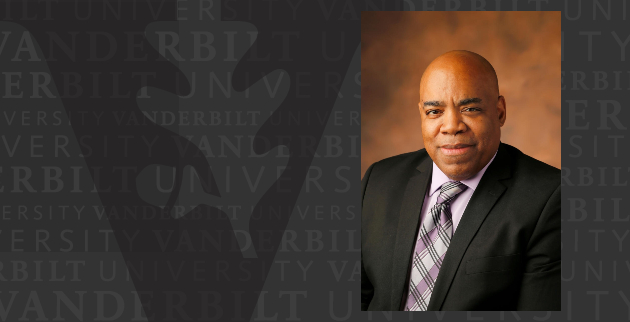 Apr. 28, 2021—Matthew Walker III, who developed and taught Vanderbilt University's innovative biomedical engineering design curriculum, died unexpectedly on April 24. He was 56.
---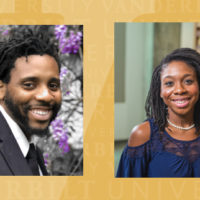 Sep. 9, 2020—Alumni Charleson and Charreau Bell are siblings, business partners, innovators and entrepreneurs, as well as emblematic of the culture of innovation at Vanderbilt's Wond'ry and Data Science Institute.
---