matthew resnick Archives
May. 28, 2015—As health care organizations implement new strategies to improve quality and reduce costs, a physician researcher at VUMC is setting out to identify whether there could be unintended effects.
---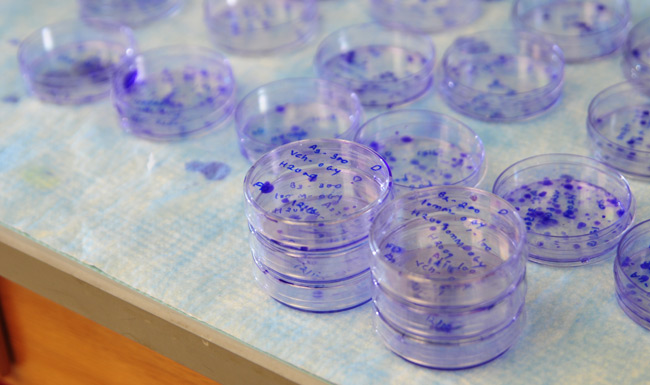 Sep. 24, 2013—The Vanderbilt community is invited to attend the 12th annual Research Retreat, a showcase of cutting-edge biomedical science by Vanderbilt faculty members and trainees.
---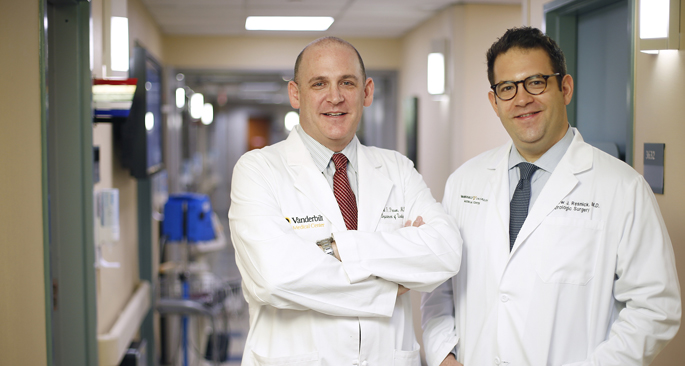 Jan. 30, 2013—A new study comparing outcomes among prostate cancer patients treated with surgery versus radiotherapy found differences in urinary, bowel and sexual function after short-term follow-up, but those differences were no longer significant 15 years after initial treatment.
---