Mathew Springer

Feb. 1, 2017—Tennessee Tennessee teachers who received higher performance ratings reported higher job satisfaction than their peers.
---

Jul. 28, 2016—Faculty at Vanderbilt's Peabody College are available to comment on trends in K-12 and higher education.
---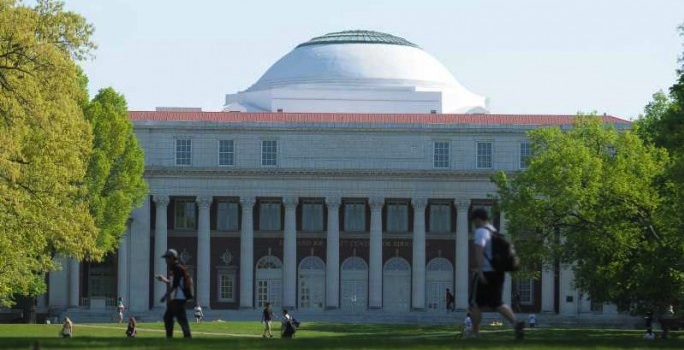 Aug. 1, 2013—As schools nationwide prepare for the new academic year, education experts from Vanderbilt University's Peabody College of education and human development are available for back-to-school interviews on a variety of topics.
---