Material Transfer Agreements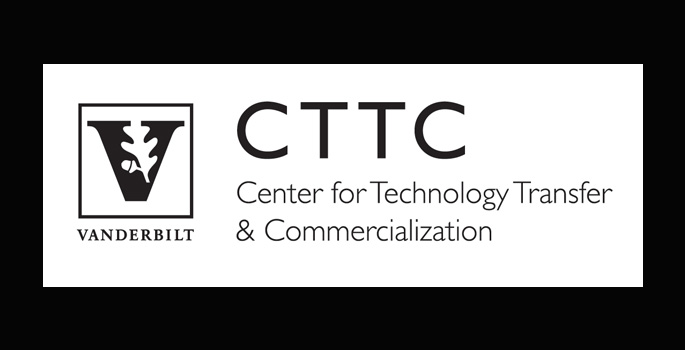 Jul. 9, 2020—To keep pace with Vanderbilt researchers developing COVID-19 solutions, the Center for Technology Transfer & Commercialization has facilitated three license agreements, 11 patent applications and 43 material transfer agreements in record time.
--- Mar. 20, 2014—Vanderbilt University Medical Center has launched an automated system for processing and managing Material Transfer Agreements (MTAs), which govern the transfer of biological materials, chemicals, human tissue samples and other materials between institutions to facilitate academic research.
---