Marybeth Shinn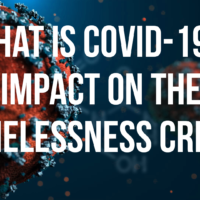 Nov. 2, 2020—The COVID-19 pandemic continues to impact the homeless community, including posing unique health risks to the homeless population and spurring a likely increase in homelessness due to job losses, said Marybeth Shinn, Cornelius Vanderbilt Chair and professor of human, organizational and community development.
---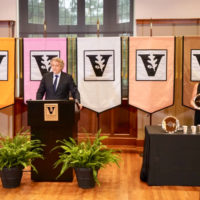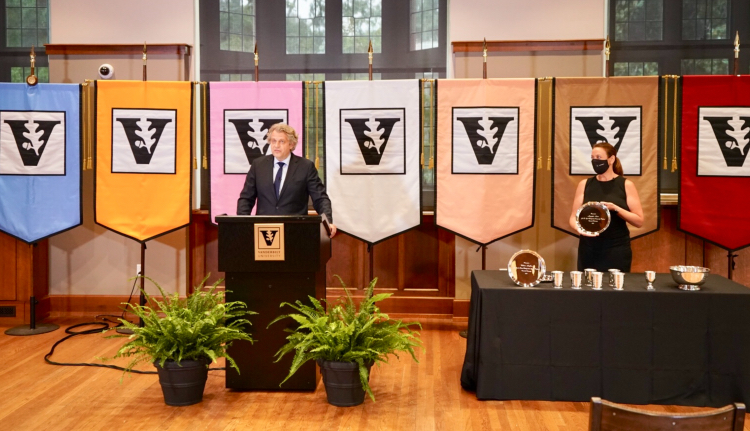 Aug. 28, 2020—Chancellor Daniel Diermeier and Faculty Senate Chair Catherine McTamaney presented faculty awards for both spring and fall 2020 as part of the virtual faculty assembly held Aug. 27.
---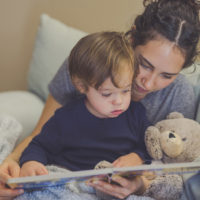 May. 18, 2020—One program worked much better than the rest: a long-term rental subsidy that held families' housing costs to 30 percent of their income.
---