Mary Dietrich Archives Nov. 30, 2017—Vanderbilt University School of Nursing doctoral students recently recognized Mary Dietrich, PhD, and Karen Hande, DNP, ANP-BC, with the school's student-voted Dean Colleen Conway-Welch faculty awards.
---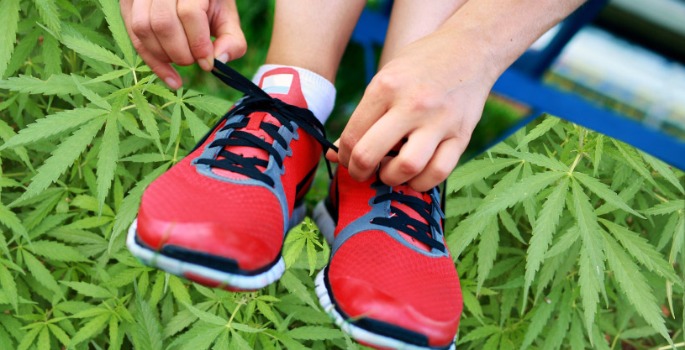 Mar. 4, 2011—Just a few sessions on the treadmill can prevent marijuana cravings and use, new research finds.
---