Marianne Ploger Archives
Jan. 9, 2015—If you have ever lacked confidence in your aural abilities, or are interested in having a greater understanding of musical perception, the Ploger Musicianship Intensive workshops at Blair School of Music are for you.
---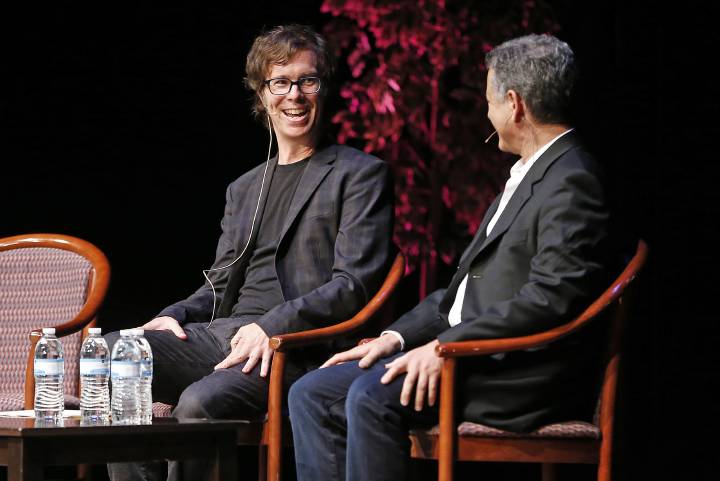 Jun. 19, 2014—Critically acclaimed musician-composer Ben Folds, left, chats with McGill University neuroscientist Daniel Levitin, Ph.D., during last week's "Music and the Mind" symposium in Ingram Hall of the Blair School of Music. Presented by the Vanderbilt Brain Institute, the event also featured Vanderbilt's Marianne Ploger, associate professor of Music Perception and Cognition, and David Zald, Ph.D.,...
---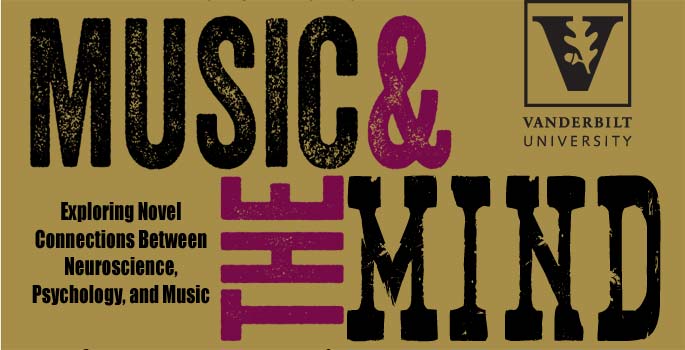 May. 28, 2014—Ben Folds is featured at "Music and the Mind," a free symposium sponsored by the Vanderbilt Brain Institute June 12.
---