MacArthur Research Network on Law and Neuroscience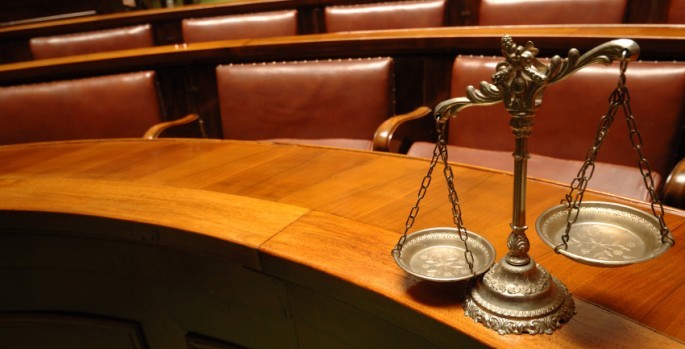 Sep. 16, 2015—New work by researchers at Vanderbilt University and Harvard University confirms that a specific area of the brain, the dorsolateral prefrontal cortex, is crucial to punishment decisions.
---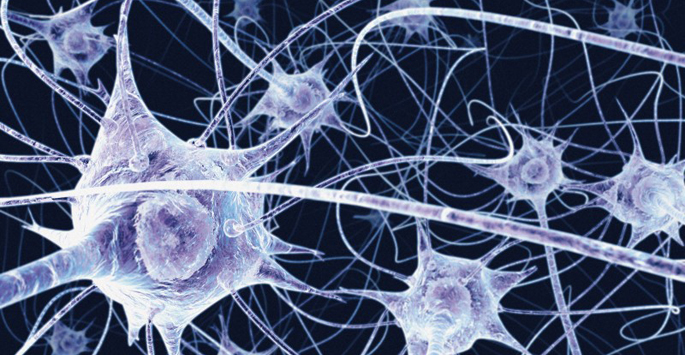 May. 29, 2015—The need for training programs for judges and others working in the criminal justice system and the development of clear guidelines for applying insights from neuroscience to criminal cases are among 16 influential recommendations provided by the MacArthur Foundation Research Network on Law and Neuroscience to President Obama's Bioethics Commission.
---